Our lawyers are investigating legal claims on behalf of people who suffered serious injuries or developed severe addiction issues as a result of JUUL e-cigarette vaping products.
Best Lawyers in America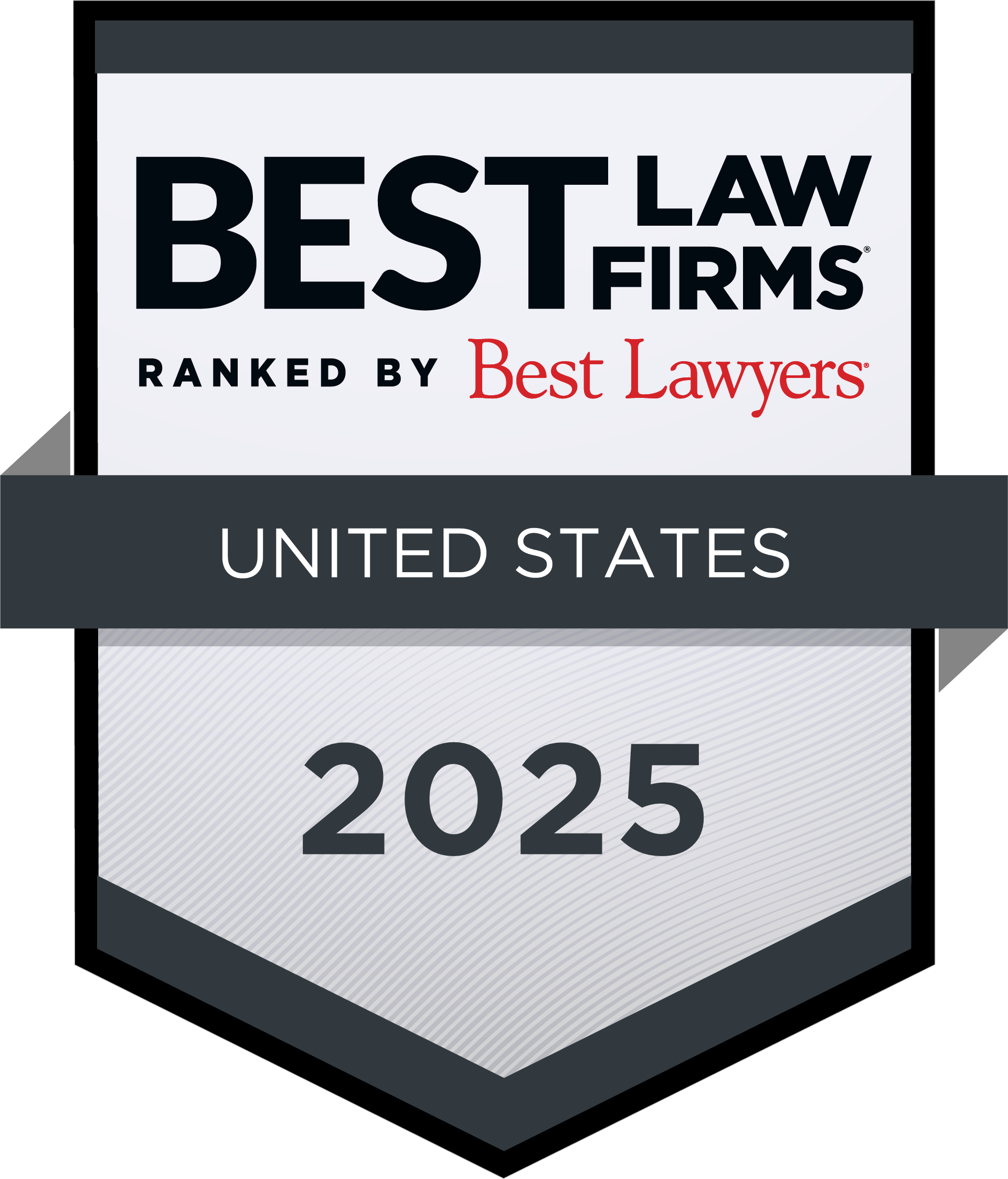 O'Steen & Harrison, PLC is recognized by U.S. News and World Report as one of the best law firms in America. Our firm was designated as a Tier 1 law firm in Personal Injury Litigation in the organization's "Best Lawyers - Best Law Firms" rankings for 2023.
Top-Rated Law Firm
O'Steen & Harrison, PLC is rated AV Preeminent by the prestigious Martindale-Hubbell Law Directory. This is the highest possible designation and is reserved for law firms with the strongest legal ability and highest ethical standards.
JUUL E-Cigarette Legal Claims
About JUUL E-Cigarettes and Vaping Products
JUUL e-cigarette is a vaping product where nicotine is delivered through a liquid that is vaporized by the device. The liquid is sold in many different flavors and can deliver the same amount of nicotine as a traditional cigarette. JUUL vaping products are particularly popular among young people, with a survey published by Truth Initiative reporting that 56% of participants were under the age of 18 when they first tried JUUL.
Are Juul E-Cigarettes Safer Than Traditional Cigarettes?
Consumers, including teens who never had smoked traditional cigarettes, were led to believe that JUUL was "a safer alternative to smoking." Those individuals are finding themselves addicted to the product and many have experienced serious health issues. In fact, recent studies have revealed that JUUL and other e-cigarettes expose users to many dangerous health risks often associated with standard cigarettes.
FDA Warns JUUL for Its Marketing Practices
On September 9, 2019, the U.S. Food and Drug Administration (FDA) issued a warning letter to JUUL Labs over its marketing practices. The FDA determined that JUUL adulterated its vaping products by selling them as modified-risk tobacco products without FDA permission. The FDA demanded that JUUL comply with the Federal Food, Drug and Cosmetic Act and warned that failure to comply may result in further action by the agency, including civil penalties, seizure and/or injunction.
Risks of Vaping
E-cigarettes are associated with serious health risks, including:
Heart damage
Brain damage
Lung damage
Cancer
Bronchiolitis obliterans ("Popcorn Lung")
Pre-term deliveries and stillbirths in pregnant women
Addiction
Mental health or behavioral issues
E-cigarettes are not FDA approved and are not a proven method for quitting smoking. They also can harm development in young people.
We're Paid Only if We Win Your JUUL Claim and You Collect
We work on a contingent fee basis. That means we're paid only if we win your claim and you collect. Our contingent fee is 40% of any recovery. We also advance all costs associated with bringing your claim against JUUL, and those costs are reimbursed only if we win your claim and you collect. This ensures that you only pay if you recover money from JUUL.
Contact Us
If you or a loved one has used JUUL e-cigarettes and suffered serious health problems, including heart attack, lung damage or cancer, or developed serious addiction issues, you may be entitled to compensation. Please contact us for a free consultation to discuss your legal rights.
You can call us toll-free at 800.883.8888 or complete our online contact form.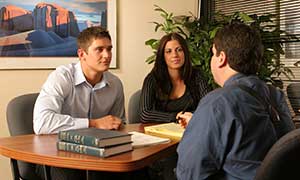 JUUL Legal Claims
If you or a loved one sustained physical or mental injuries, or addiction issues, as a result of JUUL e-cigarette vaping products, you may have a claim for medical expenses, rehabilitation costs, loss of income, pain and suffering and punitive damages.
Largest Damages Case in History
In the single largest damages case in the history of the world, our attorneys were selected by the Arizona Attorney General as the only Arizona law firm to represent the State against American tobacco companies. As a result, Arizona taxpayers will received more than three billion dollars to cover the costs of treating tobacco-related illnesses, maintain educational programs to prevent young people from smoking, and fund other important State programs.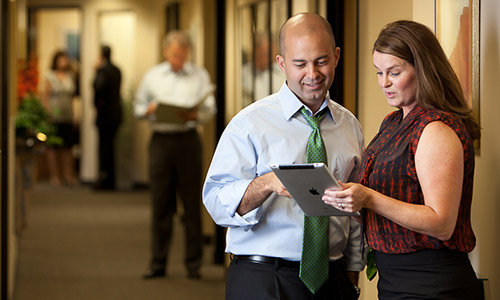 We Would Like to Help You
Our law firm is investigating legal claims against JUUL Labs. We invite you to contact us for a free, confidential consultation about your legal rights. We help people throughout the United States. We can help you, too, wherever you live.