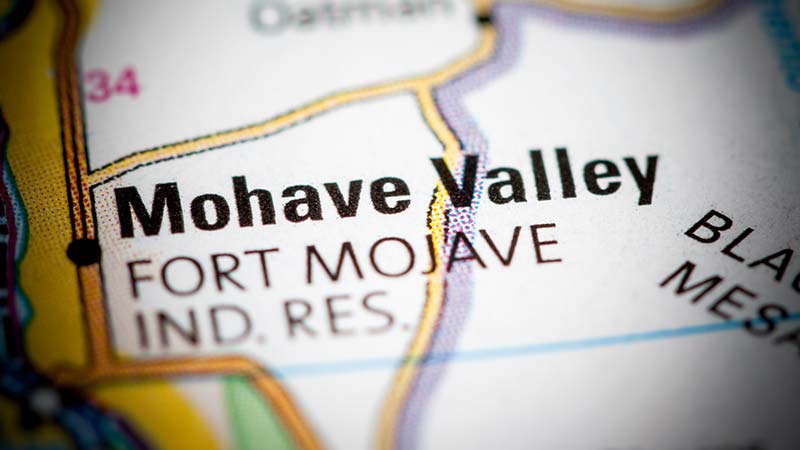 Ariana Ranae Juarez Killed in Pedestrian Accident
Mohave Valley, Arizona—Ariana Ranae Juarez, age 31 from Bullhead City, was struck and killed as she crossed Highway 95 near Levee Drive Wednesday night at about 10:30.  She was transported to Colorado River Medical Center in Needles where she later died.
The driver of a Jeep SUV told Mohave County Sheriff's Office troopers that he had just crossed the California border into Arizona when he saw Ms. Juarez crossing the roadway and was unable to avoid a collision.  The Arizona Department of Public Safety is investigating.
Our sympathies are with the family and friends of Ms. Juarez over this tragic loss. 
Kingman, Bullhead City and Lake Havasu AZ Car Accident and Personal Injury News
One person died and several others were injured when a van carrying nine tourists from China collided with a pickup truck outside Kingman yesterday morning.
Five people were killed today in a wrong-way crash that occurred on I-40 west of Kingman.
Richard Pagett of Mohave Killey died as the result of injuries he received when a wrong-way driver crashed head-on into his vehicle Monday on Nevada Highway 163 near Laughlin.