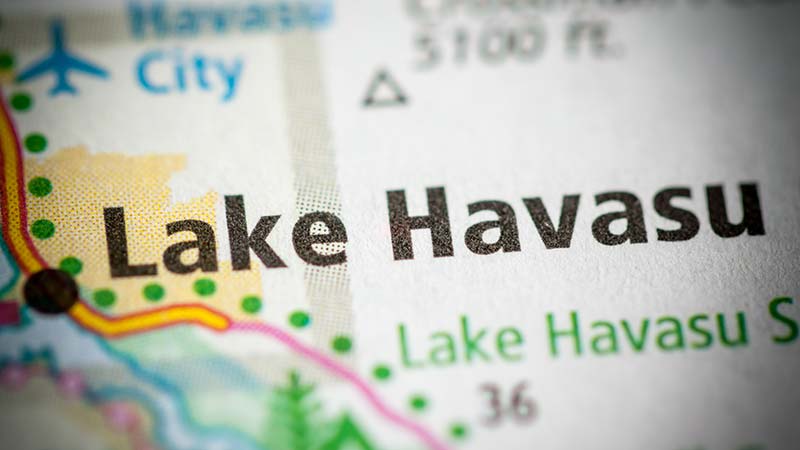 Boat Crashes on Lake Havasu, Two Seriously Injured
Lake Havasu City, Arizona—The Mohave County Sheriff's Office was called to Lake Havasu at about 10:00 p.m. on Monday night in response to a boat accident with injuries. 
Eight people were on board traveling southeast on the lake when it struck a submerged peninsula off the Arizona shore line.  The crash threw several passengers into the lake, yet all eight people made it safely to shore.
A woman and a man were transported to a nearby hospital with serious injuries, but in stable condition.  Authorities determined that both speed and impairment were factors contributing to the crash.

The boat driver, identified as Levi Brown, age 33, was arrested and booked into Mohave County Adult Detention Facility on two counts of operating under the influence, reckless operation of a watercraft and seven counts of reckless endangerment.  The investigation continues.

Our best wishes for speedy and full recoveries for all who were injured.
Kingman, Bullhead City and Lake Havasu AZ Car Accident and Personal Injury News
A head-on collision on SR-95 just north of Lake Havasu City claimed the lives of Maria Ramirez-Rangle and her 10-year-old daughter.
Accident investigators with the Lake Havasu City Police Department report that an as-yet unidentified female motorcyclist was killed in a collision with a semi-truck.
Ariana Ranae Juarez was struck and killed as she crossed Highway 95 near Levee Drive in Mohave Valley.