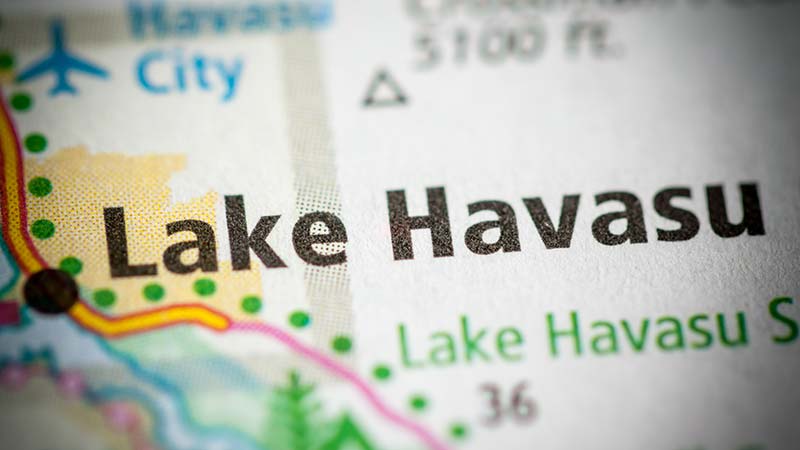 Maria Ramirez-Rangle and Daughter Killed in Head-on Accident
Lake Havasu City, Arizona—A head-on collision on SR-95 just north of Lake Havasu City claimed the lives of Maria Ramirez-Rangle, age 38, and her 10-year-old daughter on Sunday afternoon.  Ms. Ramirez-Rangle was behind the wheel of her family's Infinity when a 28-year-old man from Alaska driving a green Range Rover crossed the center line and struck the Infinity head-on.
Minutes before the fatal collision, the Arizona Department of Public Safety received a report of an erratic driver who had sideswiped another car traveling south near Jacob Row.
Lake Havasu City Police Department accident investigators report that Ms. Ramirez-Rangle's husband and two children ages 14 and 15 were transported to the hospital with serious injuries.  The children were later transported to a children's hospital outside Lake Havasu to better suit their specialized needs.
No additional information presently is available regarding the names or medical conditions of other family members.  A GoFundMe account has been established.
We extend our condolences to Ms. Ramirez-Rangle's family and friends at this time of great loss for them.   We wish a rapid and full recovery for her husband and two children.
Kingman, Bullhead City and Lake Havasu AZ Car Accident and Personal Injury News
One person died and several others were injured when a van carrying nine tourists from China collided with a pickup truck outside Kingman yesterday morning.
Five people were killed today in a wrong-way crash that occurred on I-40 west of Kingman.
Richard Pagett of Mohave Killey died as the result of injuries he received when a wrong-way driver crashed head-on into his vehicle Monday on Nevada Highway 163 near Laughlin.