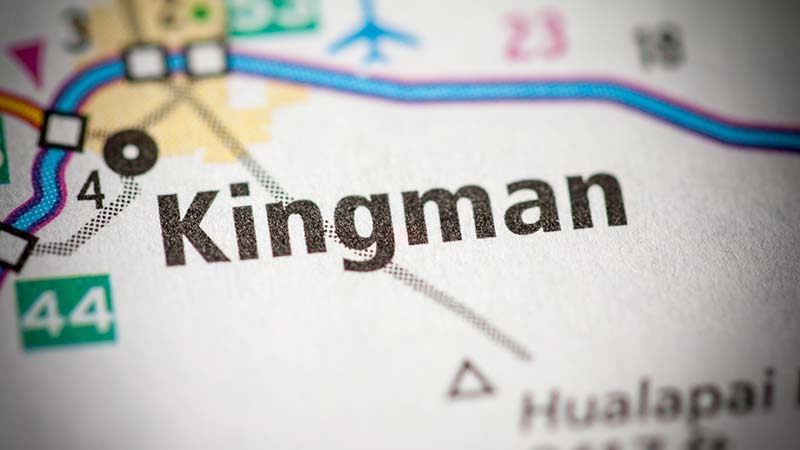 Steven Roby Dies, Two Others Injured in Kingman Collision
Kingman, Arizona—Steven Chase Roby, age 18 of Kingman, died Monday following an intersection crash in which he was a passenger in one of the vehicles.  Mr. Roby's driver, Tommy Lee Loader, age 23, reportedly crashed his car into a minivan driven by Pamela Branc Eicher, age 63 of Kingman.  The tragic accident occurred Friday afternoon at John L. and Glen Avenues.
All three vehicle occupants sustained multiple injuries, Mr. Roby's presumably leading to his death.
We express our sympathy to the family and friends of Mr. Roby, and we wish Ms. Eicher and Mr. Loader speedy and complete recoveries.
Kingman, Bullhead City and Lake Havasu AZ Car Accident and Personal Injury News
A head-on collision on SR-95 just north of Lake Havasu City claimed the lives of Maria Ramirez-Rangle and her 10-year-old daughter.
Accident investigators with the Lake Havasu City Police Department report that an as-yet unidentified female motorcyclist was killed in a collision with a semi-truck.
Ariana Ranae Juarez was struck and killed as she crossed Highway 95 near Levee Drive in Mohave Valley.