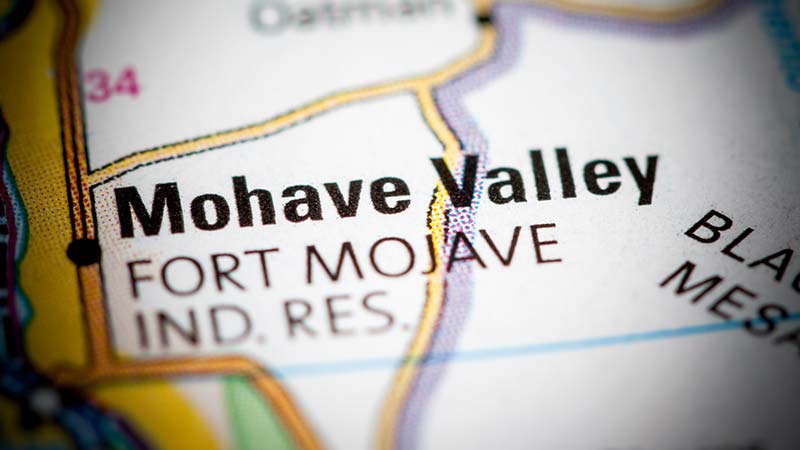 Head-on Accident in Mohave Valley Kills Terry Wyatt, Jr.
Mohave Valley, Arizona—Terry Wyatt, Jr., age 36 of Needles, California, was killed in a car accident in Mohave Valley on Thursday morning. 
According to the Arizona Department of Public Safety, Mr. Wyatt was northbound on Highway 95 in a Dodge Grand Caravan when a Dodge Ram truck, traveling southbound at a high rate of speed, crossed the center line and smashed head-on into Mr. Wyatt's vehicle. 
The as-yet unidentified driver of the Dodge Ram was air evac'd to a hospital in Las Vegas for treatment of his life-threatening injuries.  The investigation continues.
We extend our condolences to Terry Wyatt's family and friends as they mourn his loss.
Kingman, Bullhead City and Lake Havasu AZ Car Accident and Personal Injury News
A minivan traveling in the northbound lanes of Interstate 15 struck several other vehicles before smashing head-on into a pickup near Cedar Pocket Recreation Area on Monday morning.
A head-on collision on SR-95 just north of Lake Havasu City claimed the lives of Maria Ramirez-Rangle and her 10-year-old daughter.
Accident investigators with the Lake Havasu City Police Department report that an as-yet unidentified female motorcyclist was killed in a collision with a semi-truck.