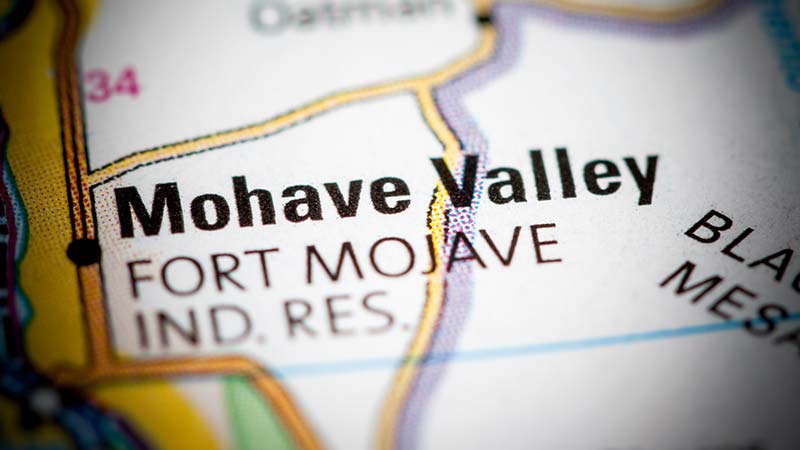 Head-on Accident in Mohave Valley Kills Terry Wyatt, Jr.
Mohave Valley, Arizona—Terry Wyatt, Jr., age 36 of Needles, California, was killed in a car accident in Mohave Valley on Thursday morning. 
According to the Arizona Department of Public Safety, Mr. Wyatt was northbound on Highway 95 in a Dodge Grand Caravan when a Dodge Ram truck, traveling southbound at a high rate of speed, crossed the center line and smashed head-on into Mr. Wyatt's vehicle. 
The as-yet unidentified driver of the Dodge Ram was air evac'd to a hospital in Las Vegas for treatment of his life-threatening injuries.  The investigation continues.
We extend our condolences to Terry Wyatt's family and friends as they mourn his loss.
Kingman, Bullhead City and Lake Havasu AZ Car Accident and Personal Injury News
A tour bus from Las Vegas crashed on its way to the Grand Canyon Skywalk on the Hualapai Reservation in Arizona. One person was killed and 42 others sustained injuries.
A close-knit community of bicycle riders on an organized ride celebrating the recent retirement of one of its members met with tragedy on Thursday morning when a box truck slammed into the group.
Two commercial vehicles collided on I-10 near Quartzsite on Thursday morning, leaving one driver dead and sending the other to a hospital.