Legal Malpractice
We hold lawyers accountable when mistakes cause harm to their clients. Learn how our legal malpractice lawyers can help if an attorney made a mistake, negatively impacting your personal injury claim.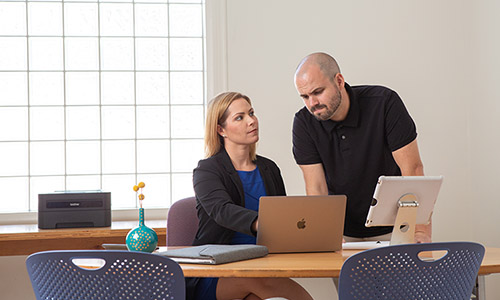 Best Lawyers in America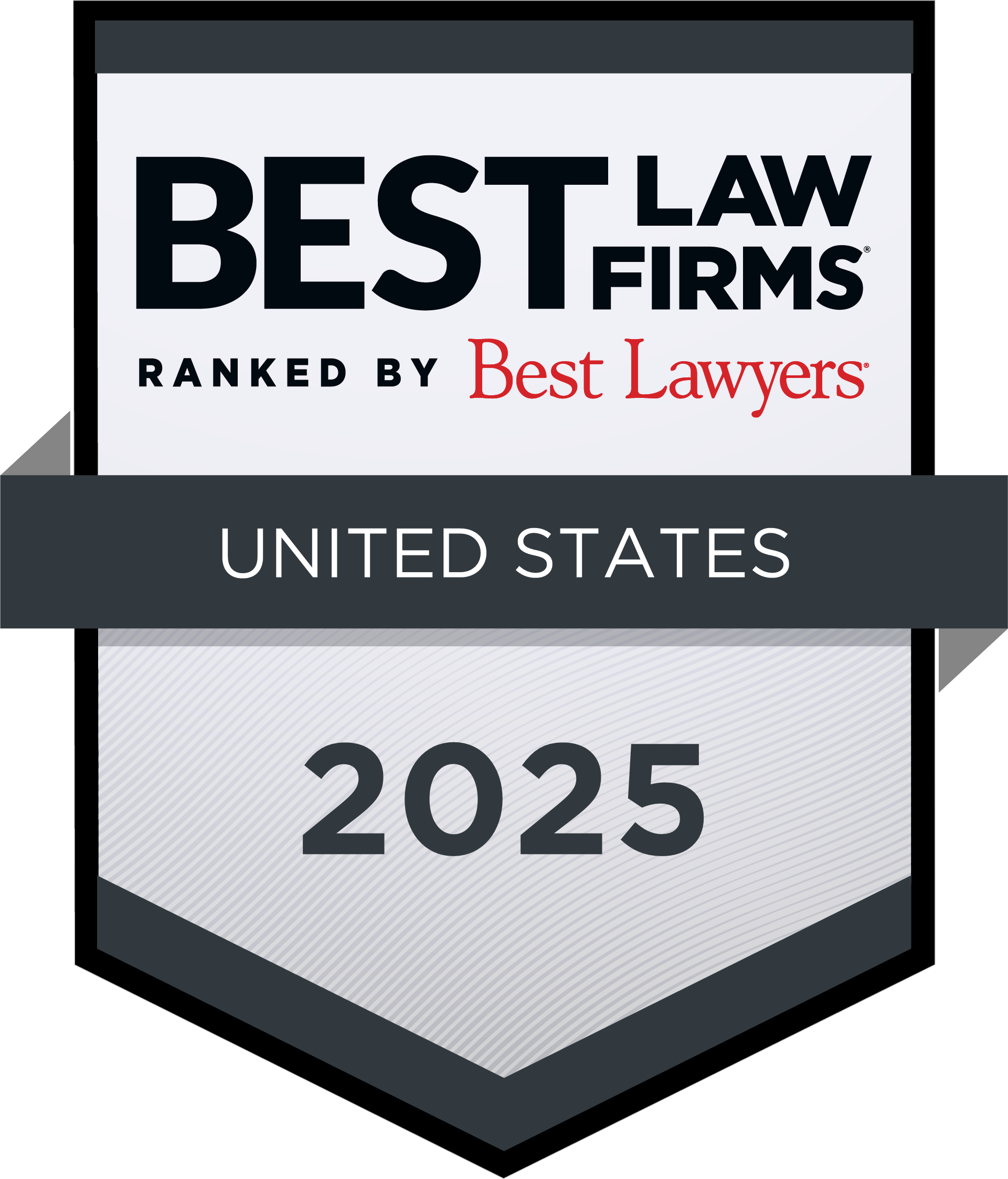 O'Steen & Harrison, PLC is recognized by U.S. News and World Report as one of the best law firms in America. Our firm was designated as a Tier 1 law firm in Personal Injury Litigation in the organization's "Best Lawyers - Best Law Firms" rankings for 2022.
Top-Rated Law Firm
O'Steen & Harrison, PLC is rated AV Preeminent by the prestigious Martindale-Hubbell Law Directory. This is the highest possible designation and is reserved for law firms with the strongest legal ability and highest ethical standards.
Arizona Legal Malpractice Lawyers
People hire attorneys to help them navigate legal matters with the expectation that counsel will act in a competent and ethical manner. A mistake by the lawyer that results in economic loss to the client may give rise to a legal malpractice claim.
Our law firm handles legal malpractice claims involving personal injury cases. In the context of personal injury cases, legal malpractice claims can arise when an attorney fails to file a lawsuit within the applicable statute of limitations, misses court-ordered deadlines, fails to retain qualified expert witnesses, lacks competence to handle the matter, abandons the client during the course of litigation, or mishandles medical liens, among other acts or omissions.
In order to prevail in a legal malpractice claim in Arizona, the client must do more than just prove that the attorney made a mistake that constituted legal malpractice. The client also must prove the likely outcome of the underlying case. This often is referred to as the "case within the case."
We understand the special complexities of law and medicine that apply to legal malpractice claims in the personal injury practice. We have the experience and resources to take on the largest law firms, the most powerful attorneys and the biggest insurance companies in the interest of getting justice and proper financial compensation for our clients who have been harmed as a result of legal malpractice.
Our Legal Malpractice Lawyers Can Help You
Please call or email us for a confidential, no-obligation consultation about your legal malpractice matter. Put our more than 50 years of legal experience on your side.
Our legal malpractice lawyers handle claims on a contingent fee basis. We're paid only if we win your legal malpractice claim and you collect. We would like to help you.
If you believe that a mistake made by your attorney has caused you financial harm, please call us at 602.252.8888 or complete our convenient online contact form for a free consultation to discuss your legal malpractice claim.
The Law Firm You Choose Makes a Difference
In the largest injury case in the history of the world, we were selected as the only Arizona law firm to represent the State of Arizona against American tobacco companies for the past, present and future costs of treating tobacco-related illnesses. As a result, the State is expected to recover more than $3 billion.