Medical Malpractice
Lawyers represent victims of medical malpractice in Phoenix, Gilbert, Mesa, Chandler, Glendale, Peoria, Tucson, Prescott, Prescott Valley and throughout the entire state of Arizona.
Best Lawyers in America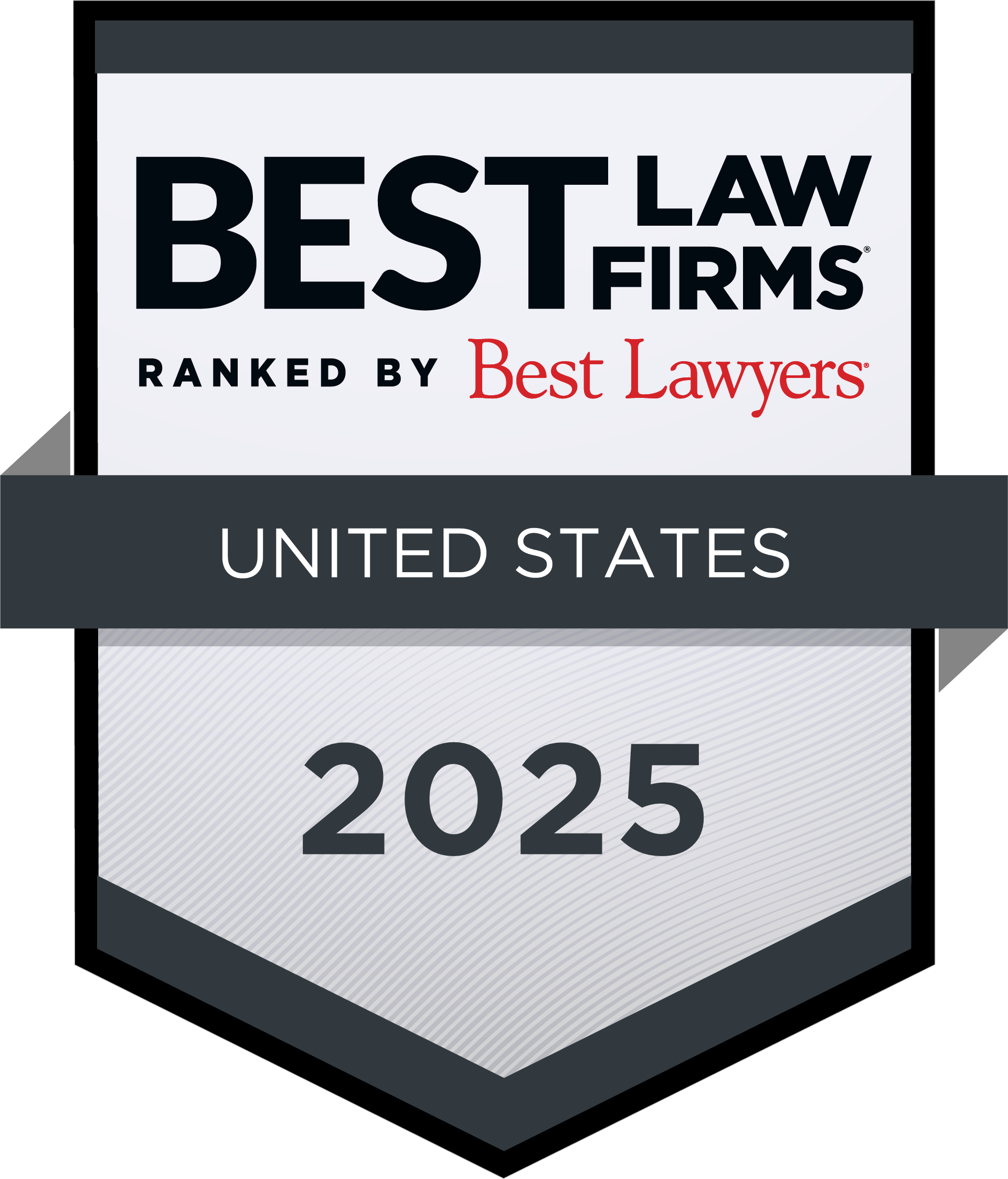 O'Steen & Harrison, PLC is recognized by U.S. News and World Report as one of the best law firms in America. Our firm was designated as a Tier 1 law firm in Personal Injury Litigation in the organization's "Best Lawyers - Best Law Firms" rankings for 2018.
Top-Rated Law Firm
O'Steen & Harrison, PLC is rated AV Preeminent by the prestigious Martindale-Hubbell Law Directory. This is the highest possible designation and is reserved for law firms with the strongest legal ability and highest ethical standards.
Arizona Medical Malpractice Lawyers
In the context of all medical services delivered in the United States, serious errors are relatively uncommon. But, when they occur, the consequences can be devastating—emotionally and financially—to those affected.
For more than 45 years, our lawyers have assisted victims of medical malpractice receive everything they deserve for their losses.
Not all Bad Outcomes are Malpractice
Many sick people cannot be made better, even with the best medical care. That is an unfortunate fact of life.
For this reason, we believe we owe it to our clients, the medical community, and society generally to have potential medical malpractice claims reviewed in advance by highly qualified, impartial expert physicians. We ask them to tell us whether or not a tragic outcome fell below the standard of care legally required of any particular medical provider.
We take considerable pride in our ability to identify the best available experts with regard to every potential medical malpractice claim. This is among the most important elements of a law firm's work in the medical malpractice field.
We recognize our obligation to our clients to fully evaluate claims before a lawsuit is filed. If our evaluations, including the opinions of our experts, reveal that a claim lacks merit, we explain this in detail to our clients, so they will fully understand what happened and why.
On the other hand, if we are persuaded that a poor outcome was the result of a medical provider's negligence, we will use all our expertise and resources to secure justice and compensation for our clients.
Our Medical Malpractice Lawyers Can Help You
We understand the special complexities of medicine and law that apply to medical malpractice cases. We also have the resources to stand toe-to-toe with the largest corporations, insurance companies and governments.
Please call or email us for a confidential, no-obligation consultation about your medical malpractice matter. Our experienced staff of medical malpractice lawyers are ready to help you now, regardless of where you live.
Put our more than 40 years of legal experience on your side. Please contact us for a free, confidential consultation about your potential medical malpractice claim. We would like to help you.
If you believe that you or a loved one has been harmed as a result of a doctor's negligence and would like to discuss a medical malpractice claim, please complete our convenient online contact form.
The Law Firm You Choose Makes a Difference
In the largest injury case in the history of the world, we were selected as the only Arizona law firm to represent the State of Arizona against American tobacco companies for the past, present and future costs of treating tobacco-related illnesses. As a result, the State is expected to recover more than $3 billion.