Arizona
Birth Injury Lawyers
Arizona medical malpractice lawyers protect children who were injured at birth due to medical negligence.
We have the resources to stand toe-to-toe with the largest healthcare corporations and insurance companies.
Best Lawyers in America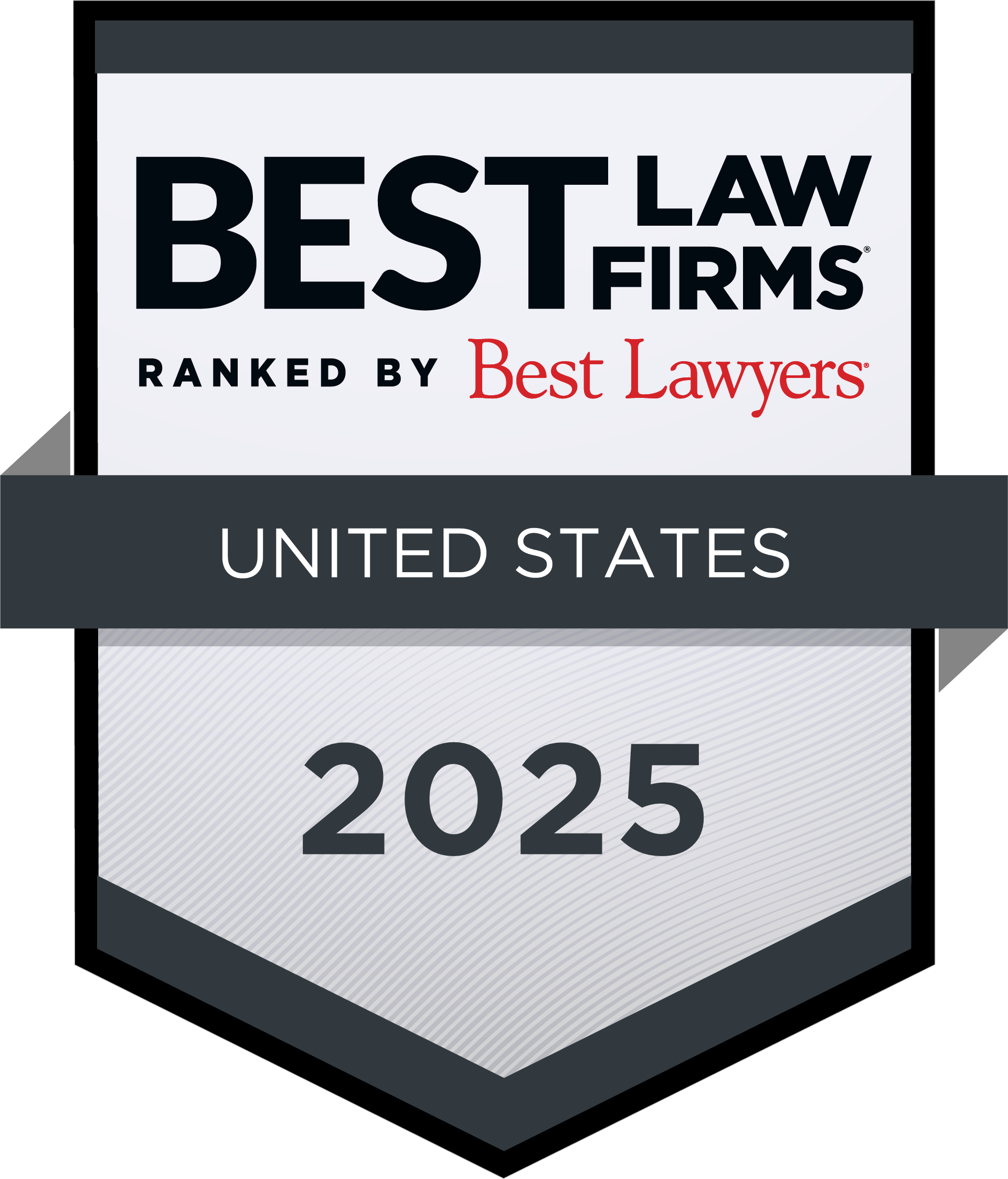 O'Steen & Harrison, PLC is recognized by U.S. News and World Report as one of the best law firms in America. Our firm was designated as a Tier 1 law firm in Personal Injury Litigation in the organization's "Best Lawyers - Best Law Firms" rankings for 2022.
Top-Rated Law Firm
O'Steen & Harrison, PLC is rated AV Preeminent by the prestigious Martindale-Hubbell Law Directory. This is the highest possible designation and is reserved for law firms with the strongest legal ability and highest ethical standards.
Medical Malpractice Claims for Birth Injuries
Birth injuries occur in approximately one to three percent of births in the United States, depending on what is characterized as a birth injury.  Many of these injuries go unreported, largely due to a lack of awareness of the causes and symptoms of birth injuries.  They may occur during the mother's pregnancy, at the time of delivery, or in the course of newborn care.
Common causes of birth injuries include improper pre-natal care, failure to diagnose a disease or misdiagnosis of it, improper delay in inducing labor, failure to perform a c-section when required, improper handling of the baby after birth, failure to respond to apparent fetal distress, and improper monitoring and care of the baby following a delivery.
Thankfully, many birth injuries are temporary in nature, with no long-term side effects.  Others, however, can be devastating to the baby, his or her parents, and all other family members. Cerebral Palsy is among the most devastating of birth injuries, although its cause often is not the result of birth injury negligence.  This condition represents a group of disorders involving movement, learning, hearing, seeing and thinking that result from problems with brain development of a fetus or infant.
Not All Birth Injuries Are Caused by Medical Malpractice
As with all potential cases involving poor medical outcomes, we believe we owe it to our clients, the medical community, and society generally to have potential birth injury malpractice claims reviewed in advance by highly qualified, impartial expert physicians. We ask them to tell us whether or not a devastating outcome fell below the standard of care legally required of any particular medical provider.
We take considerable pride in our ability to identify the best available experts with regard to every potential birth injury malpractice claim. This is among the most important elements of a law firm's work in the medical malpractice field.
We recognize our obligation to our clients to fully evaluate claims before a lawsuit is filed. If our evaluations, including the opinions of our experts, reveal that a claim lacks merit, we explain this in detail to our clients, so they will fully understand what happened and why.
On the other hand, if we are persuaded that a poor outcome was the result of a medical provider's negligence, we will use all our expertise and resources to secure justice and compensation for our clients.
If your child suffered an injury at birth and you would like help in determining whether a medical error caused the condition, please contact us for a free consultation to discuss your potential medical malpractice claim. You can call us toll-free at 800.883.8888 or complete our online contact form.
Medical Malpractice Lawyers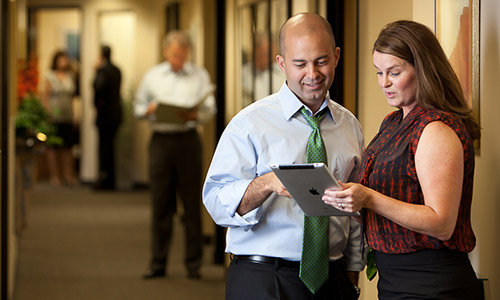 Free Consultation
Please call or e-mail us for a confidential, no-obligation consultation about your medical malpractice matter. Our experienced medical malpractice lawyers are ready to help you now, wherever you live. Put our more than 50 years of legal experience on your side. We would like to help you.
Our Lawyers Can Help
In the context of all medical services delivered in Arizona, serious medical errors are relatively uncommon. But, when they occur, the consequences can be devastating—emotionally and financially—to those affected. Our medical malpractice lawyers have helped victims to receive everything they deserve for their losses.
Our Law Firm's History
O'Steen & Harrison, PLC originally was formed in Phoenix, Arizona in 1974. This innovative law firm, which described itself as a "legal clinic," was dedicated to providing affordable legal services to people who traditionally had little or no access to lawyers. Since then, our injury lawyers have helped thousands of individuals and families protect their legal rights.