Pressure Ulcers and Bed Sores
Arizona medical malpractice lawyers handle lawsuits against medical providers involving pressure ulcers and bed sores. We also have the resources to stand toe-to-toe with the largest healthcare corporations and insurance companies.
Best Lawyers in America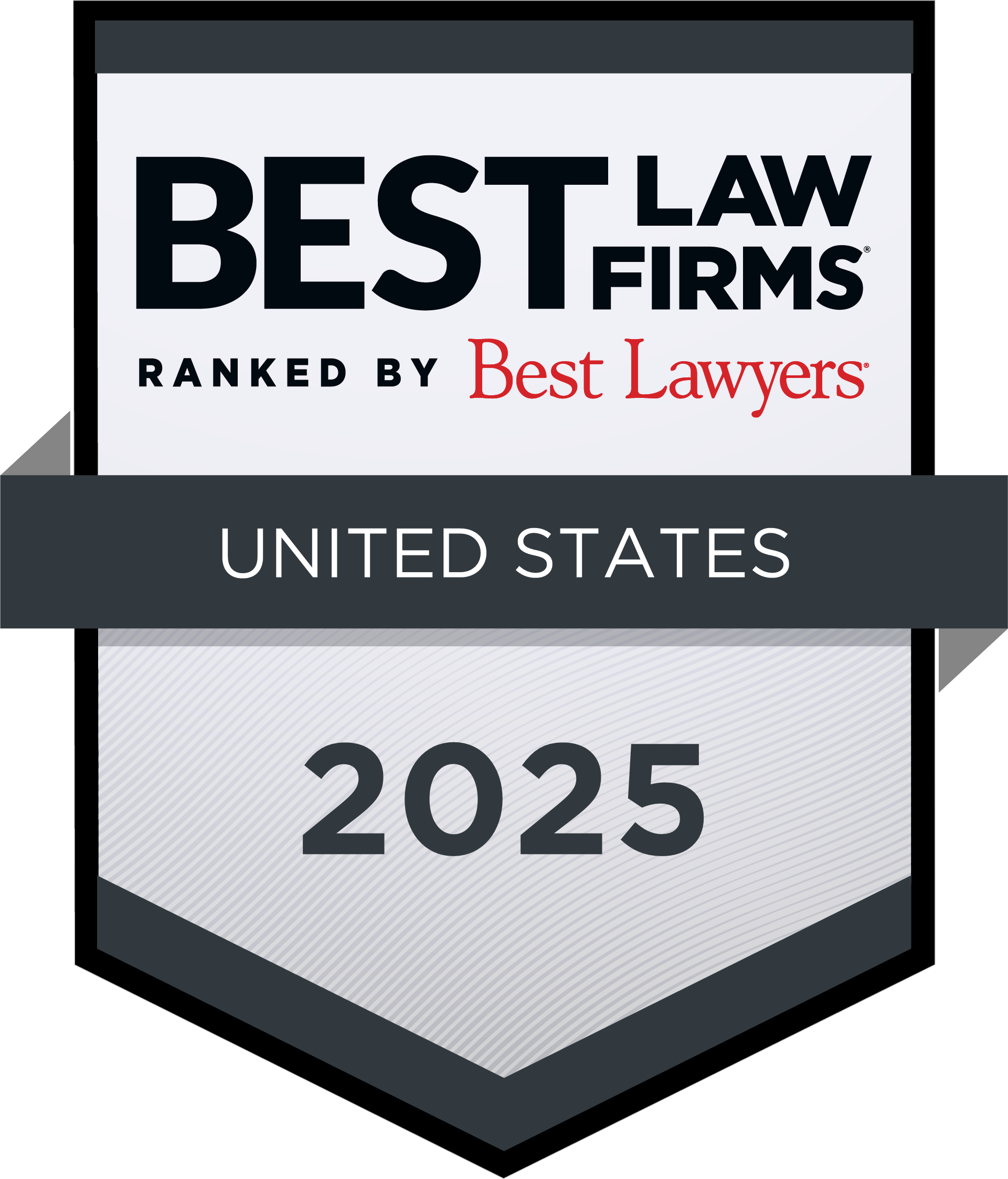 O'Steen & Harrison, PLC is recognized by U.S. News and World Report as one of the best law firms in America. Our firm was designated as a Tier 1 law firm in Personal Injury Litigation in the organization's "Best Lawyers - Best Law Firms" rankings for 2022.
Top-Rated Law Firm
O'Steen & Harrison, PLC is rated AV Preeminent by the prestigious Martindale-Hubbell Law Directory. This is the highest possible designation and is reserved for law firms with the strongest legal ability and highest ethical standards.
Medical Malpractice Claims for Pressure Ulcers and Bed Sores
Bed sores—also called decubitus ulcers and pressure sores—may develop on people with limited mobility when caregivers fail to properly adjust their positions in beds or chairs, do not regularly clean them, or neglect to adequately feed or hydrate them. These wounds are serious medical conditions which can result in infections, sepsis and death, and they always are preventable.
When pressure from a bed or chair impairs blood flow, the affected tissue dies. These injuries commonly develop on buttocks, hips, elbows and heels. Serious pressure ulcers can be prevented by turning the patient on a regular schedule, proper feeding and hydration, and early detection of potential problems. If a patient in a hospital, nursing home or other long-term facility develops serious bed sores, it is virtually always the result of neglect by staff.
Our Medical Malpractice Lawyers Can Help If a Patient Developed Pressure Ulcers and Bed Sores
Medicare considers pressure ulcers as "Never Events"—they never should occur. Various state and federal regulations address pressure ulcers in the context of hospitals, nursing homes and other long-term care facilities. Notwithstanding strict laws, pressure ulcers occur frequently in hospitals and nursing homes in patients with limited mobility.
Pressure Ulcers and Bed Sores Are Preventable, Cause Serious Medical Risks
Bed sores are classified by the stages of the injury to a patient. They range from 1 to 4, with 4 representing the most serious condition. Stage 3 and Stage 4 bed sores are regarded to be very serious, as they present dangerous risks for those who develop them.
Remember, bed sores are always preventable with proper attention and care. When they develop on a hospital patient or nursing home resident, it is virtually always the result of carelessness or neglect by staff members.
To learn how our lawyers can help if you or a loved one developed a pressure ulcer or bed sore in a hospital, nursing home or other long-term care facility, please contact us for a free consultation to discuss your potential medical malpractice claim. You can call us toll-free at 800.883.8888 or complete our online contact form.
Medical Malpractice Lawyers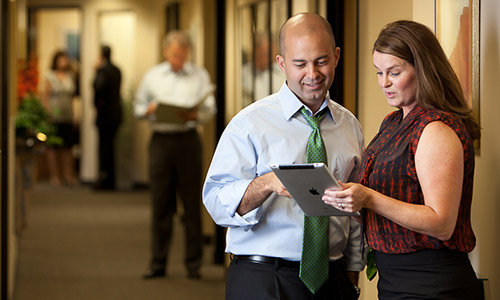 Free Consultation
Please call or e-mail us for a confidential, no-obligation consultation about your medical malpractice matter. Our experienced medical malpractice lawyers are ready to help you now, wherever you live. Put our more than 50 years of legal experience on your side. We would like to help you.
Our Lawyers Can Help
In the context of all medical services delivered in Arizona, serious medical errors are relatively uncommon. But, when they occur, the consequences can be devastating—emotionally and financially—to those affected. Our medical malpractice lawyers have helped victims to receive everything they deserve for their losses.
Our Law Firm's History
O'Steen & Harrison, PLC originally was formed in Phoenix, Arizona in 1974. This innovative law firm, which described itself as a "legal clinic," was dedicated to providing affordable legal services to people who traditionally had little or no access to lawyers. Since then, our injury lawyers have helped thousands of individuals and families protect their legal rights.