Medical Malpractice in Prisons
Our medical malpractice lawyers understand the complexities of medicine and law that apply in cases against prisons and other correctional facilities. We also have the resources to stand toe-to-toe with the largest private prisons and governments.
Best Lawyers in America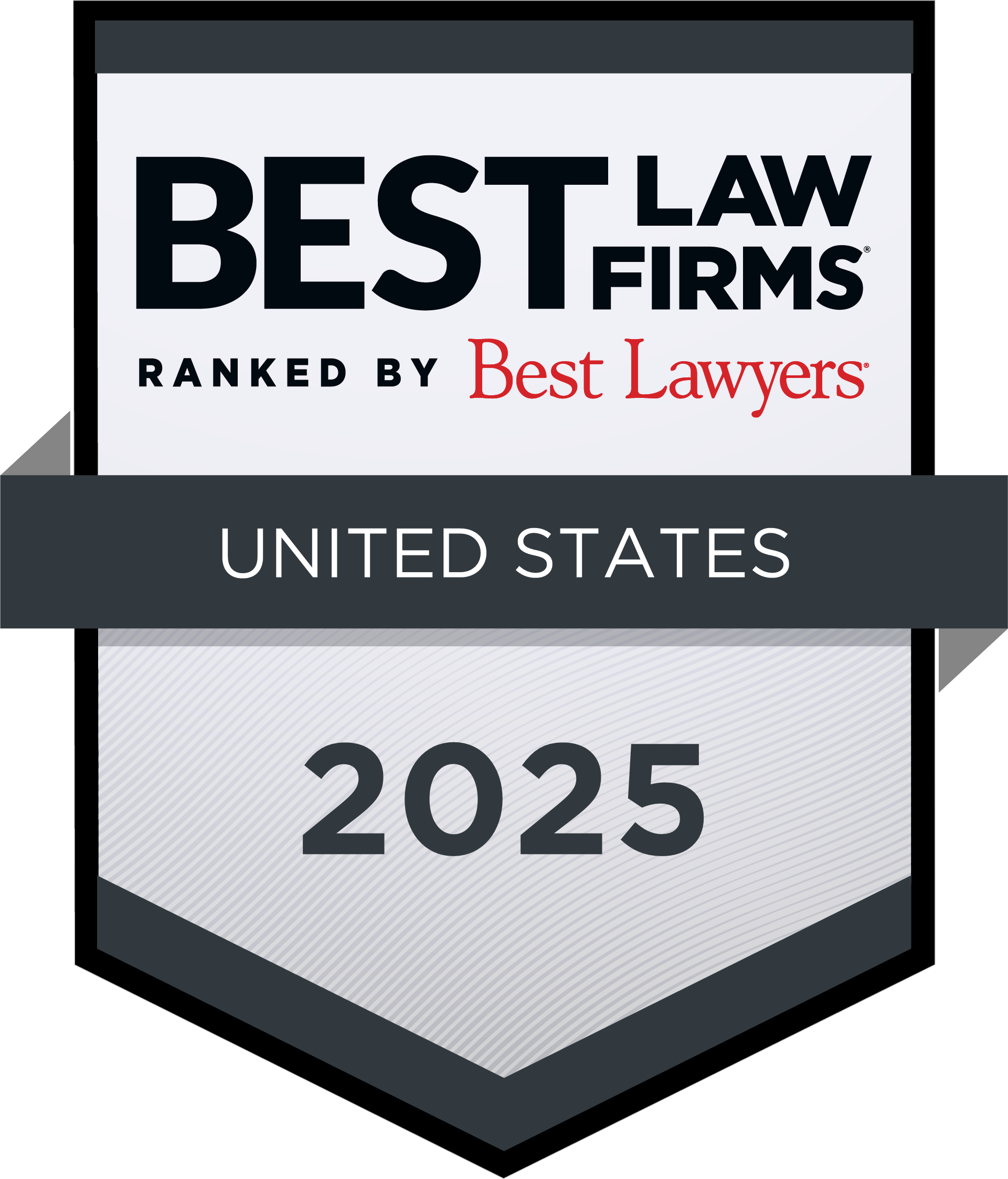 O'Steen & Harrison, PLC is recognized by U.S. News and World Report as one of the best law firms in America. Our firm was designated as a Tier 1 law firm in Personal Injury Litigation in the organization's "Best Lawyers - Best Law Firms" rankings for 2022.
Medical Malpractice Claims in Prisons and Correctional Facilities
Correctional facilities are required to provide certain levels of medical care to inmates pursuant to both Arizona law and the U.S. Constitution. We have the skills, experience and resources necessary to navigate the added complexities of handling a malpractice claim that arises from medical care provided in prisons and other correctional facilities.
If you or a loved one has been harmed by medical care that occurred in a prison or other correctional health facility, please contact us for a free consultation to discuss your potential medical malpractice claim. You can call us toll-free at 800.883.8888 or complete our online contact form.
Medical Malpractice Lawyers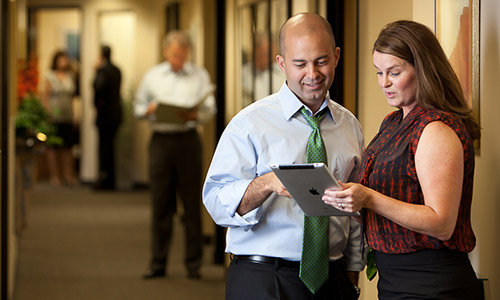 Free Consultation
Please call or e-mail us for a confidential, no-obligation consultation about your medical malpractice matter. Our experienced medical malpractice lawyers are ready to help you now, wherever you live. Put our more than 45 years of legal experience on your side. We would like to help you.
Our Lawyers Can Help
In the context of all medical services delivered in Arizona, serious medical errors are relatively uncommon. But, when they occur, the consequences can be devastating—emotionally and financially—to those affected. Our medical malpractice lawyers have helped victims to receive everything they deserve for their losses.
Our Law Firm's History
O'Steen & Harrison, PLC originally was formed in Phoenix, Arizona in 1974. This innovative law firm, which described itself as a "legal clinic," was dedicated to providing affordable legal services to people who traditionally had little or no access to lawyers. Since then, our injury lawyers have helped thousands of individuals and families protect their legal rights.