Our medical malpractice lawyers handle lawsuits involving errors made during surgery.
We also have the resources to stand toe-to-toe with the largest healthcare corporations and insurance companies.
Best Lawyers in America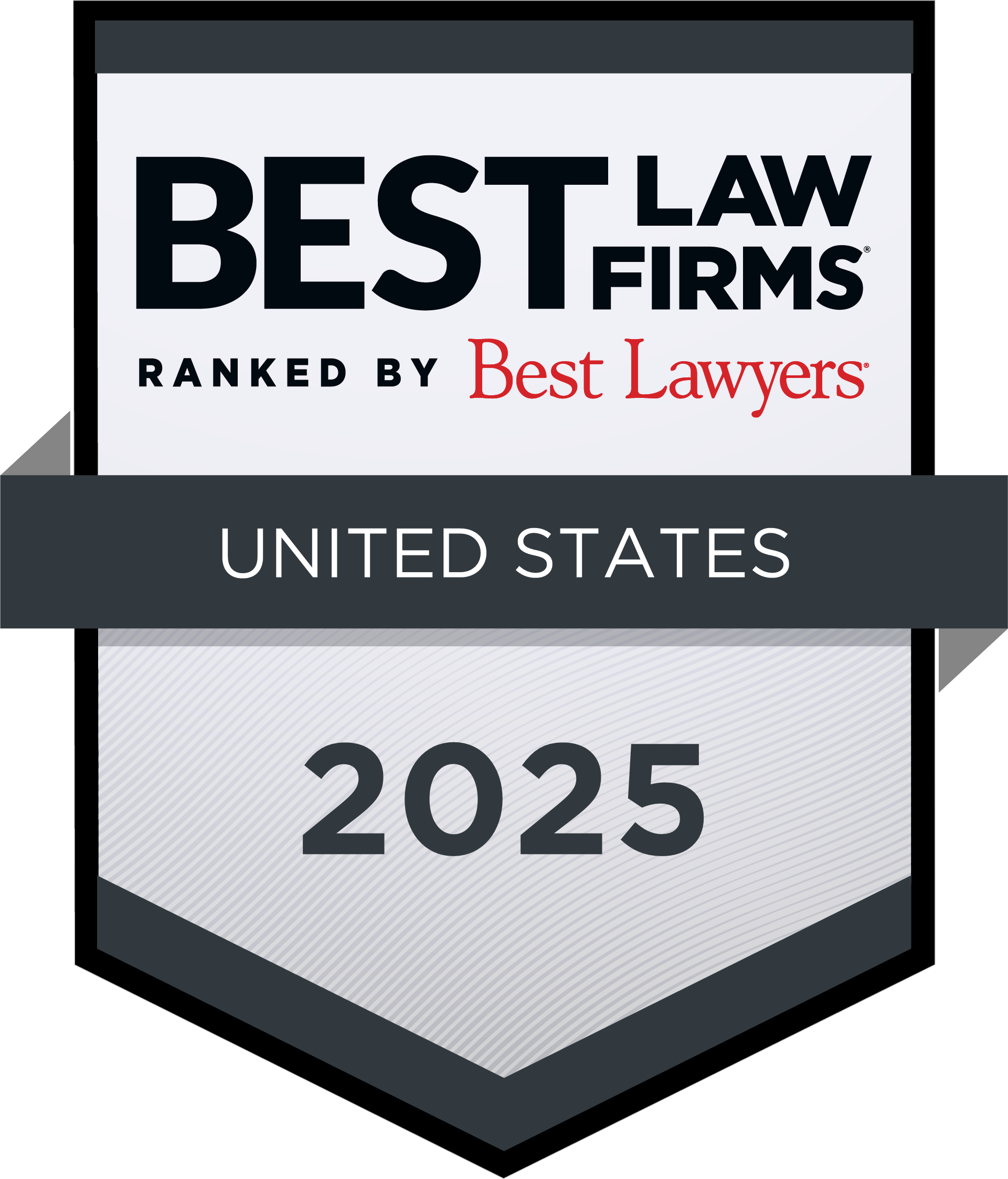 O'Steen & Harrison, PLC is recognized by U.S. News and World Report as one of the best law firms in America. Our firm was designated as a Tier 1 law firm in Personal Injury Litigation in the organization's "Best Lawyers - Best Law Firms" rankings for 2022.
Medical Malpractice Claims for Surgical Errors
Mistakes during surgery can cause devastating effects for patients. While some injuries are temporary, many are very serious and carry lifelong consequences. Studies demonstrate that about one-third of patients who are victims of surgical error will suffer a permanent injury, while more than six percent do not survive.
The Most Common Surgical Errors
The most common surgical errors include the following:
Foreign Object Left Behind. The most common surgical mistake occurs when a foreign object is left in the patient during surgery. These often include a sponge, towel or even a medical instrument. These cases often involve negligence against both the surgeon and the nursing staff assisting the surgery.
Wrong Procedure. One consequence of assembly line medicine is that surgeons sometimes will perform the wrong procedure on a patient.
Wrong Site. It is not uncommon for a surgeon to operate on the wrong part of the body.
Unnecessary Surgery. This occurs both as a result of misdiagnosis and also when a doctor puts his or her financial interests above the interests of the patient.
Lack of Informed Consent. A doctor must inform the patient of information which is important to his or her decision to undergo the surgery. This includes complications arising from a surgery if those complications would be serious enough to affect the patient's decision to proceed with surgery.
Anesthesia Errors. The most common examples of errors committed in the administration of anesthesia include incorrect dose, wrong type, improper induction and failure to properly manage the administration of blood, fluids and medications.
Do I have a Viable Medical Malpractice Claim?
The first step in a medical malpractice claim in a surgical error case is proving that the surgeon or an assistant fell below the standard of care. A bad outcome on its own does not give rise to a medical malpractice claim—a medical doctor must specify the acts or omissions that fell below the standard of care. Assuming an expert witness concludes that a doctor was negligent, there must be evidence that the negligence harmed the patient.
Our law firm has identified the best experts in medical specialties to investigate your medical malpractice claim.
Top-Rated Law Firm
O'Steen & Harrison, PLC is rated AV Preeminent by the prestigious Martindale-Hubbell Law Directory. This is the highest possible rating and is reserved for law firms with the strongest legal ability and highest ethical standards.
If you or a loved one has been harmed by a surgeon's errors, please contact us for a free consultation to discuss your potential medical malpractice claim. You can call us toll-free at 800.883.8888 or complete our online contact form.
Medical Malpractice Lawyers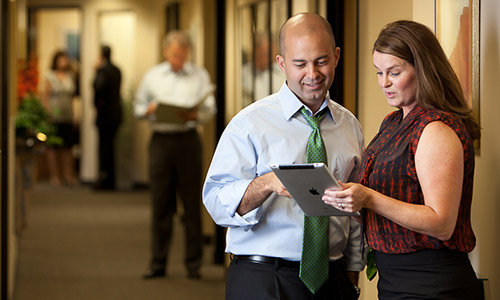 Free Consultation
Please call or e-mail us for a confidential, no-obligation consultation about your medical malpractice matter. Our experienced medical malpractice lawyers are ready to help you now, wherever you live. Put our more than 50 years of legal experience on your side. We would like to help you.
Our Lawyers Can Help
In the context of all medical services delivered in Arizona, serious medical errors are relatively uncommon. But, when they occur, the consequences can be devastating—emotionally and financially—to those affected. Our medical malpractice lawyers have helped victims to receive everything they deserve for their losses.
Our Law Firm's History
O'Steen & Harrison, PLC originally was formed in Phoenix, Arizona in 1974. This innovative law firm, which described itself as a "legal clinic," was dedicated to providing affordable legal services to people who traditionally had little or no access to lawyers. Since then, our injury lawyers have helped thousands of individuals and families protect their legal rights.