Gilbert
Personal Injury Lawyers
Our personal injury lawyers and staff have the special knowledge and skill required to expertly handle injury cases in specialized areas of the law. We have the experience and resources to take on the largest corporations, insurance companies, and governments in the interest of getting justice and proper financial compensation for our injured clients.
Best Lawyers in America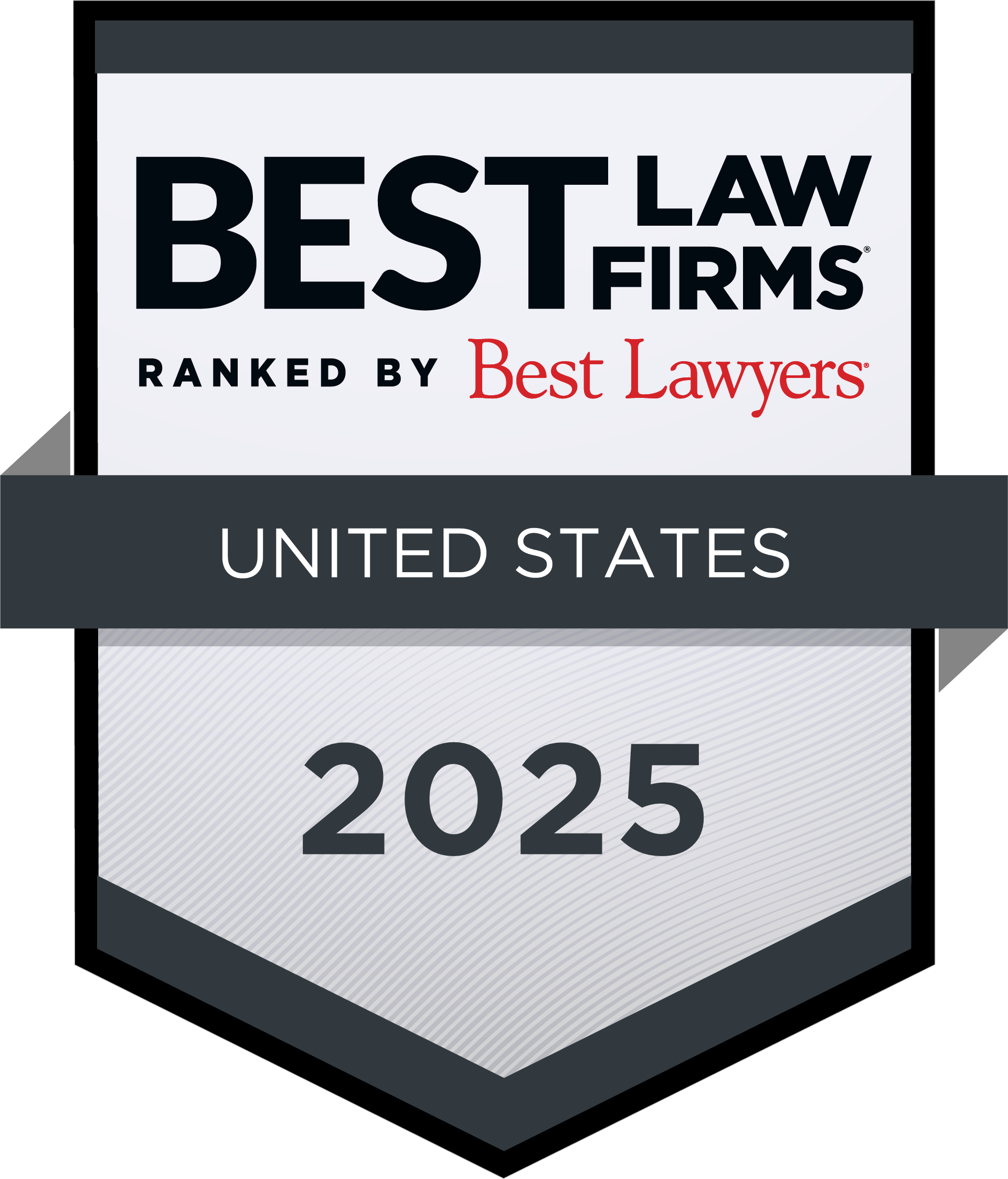 O'Steen & Harrison, PLC is recognized by U.S. News and World Report as one of the best law firms in America. Our firm was designated as a Tier 1 law firm in Personal Injury Litigation in the organization's "Best Lawyers - Best Law Firms" rankings for 2020.
Car Accident and Personal Injury Lawyers in Gilbert, Mesa and Chandler
A car accident, truck accident, motorcycle accident or pedestrian accident can seriously affect your life and that of your family members. Loss of income, mounting medical bills, uncertainty about how to find the best doctors to treat your injuries, and what to do about insurance company adjusters—these are some of the problems that confront most people who are injured in car and other motor vehicle collisions. Unfortunately, in some cases, there may be long-term or permanent quality-of-life and employment impairment.
Free, No Obligation Consultation
Our personal injury lawyers can help you, and you can meet with us for free—no obligation and no pressure. We will explain your legal rights and obligations, and answer all your questions.
If you choose to have us represent you, we will do so on a contingent fee basis. That means we are paid only if we win your case and you collect. Our low percentage fee arrangements can result in a larger recovery for you.
Our Law Firm's Experience
We have been assisting accident injury victims since 1974. Our law firm is av-rated (the highest rating) by the respected Martindale-Hubbell Law Directory, and is a member of the Bar Register of Preeminent Lawyers. These are the credentials every law firm would like to have.
As a result of our skill and experience in the field of personal injury law, the Arizona Attorney General selected us as the only Arizona law firm to represent the State against U.S. tobacco companies. The State, and its taxpayers, was awarded more than 3 billion dollars as a result of this highly successful litigation.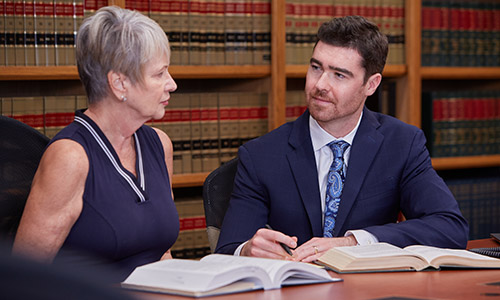 our lawyers Can Help if you have been injured in an accident
If you or a loved one has been injured, or a family member has been killed, in any type of accident—including car, truck, motorcycle or as a pedestrian—please call or e-mail us. We will immediately put our decades of experience on your side. Remember, the law firm you choose will make a difference!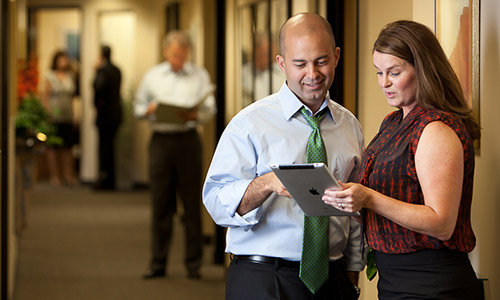 Top-Rated Law Firm
O'Steen & Harrison, PLC is rated AV Preeminent by the prestigious Martindale-Hubbell Law Directory. This is the highest possible designation and is reserved for law firms with the strongest legal ability and highest ethical standards.
Service to Arizonans from our east valley office
We serve all Arizona communities and our lawyers can help you in Mesa, Chandler, Gilbert, Apache Junction, Ahwatukee, Fountain Hills, Guadalupe, Higley, Sun Lakes, Maricopa, Queen Creek, Casa Grande, Coolidge, Florence, Globe, Miami, Phoenix and all other places throughout Arizona.
Gilbert/Mesa/Chandler Car Accident News
Jonathan V. O'Steen | Sept. 30, 2020
Mesa Police Department accident investigators report that Larry Land was struck and killed by a vehicle that fled the scene early Tuesday morning. Police are searching for a light-colored Ford Ranger with substantial damage to the front passenger side.
Van O'Steen | June 21, 2020
A train slammed into a small passenger vehicle carrying three people near the town of Mona, Utah on Sautrday evening. Cassandra Hatch of Gilbert was killed in the accident.
Jonathan V. O'Steen | June 18, 2020
Accident investigators with the Chandler Police Department report that an as-yet unidentified female pedestrian was struck near the intersection of Alma School and Ray in Chandler.