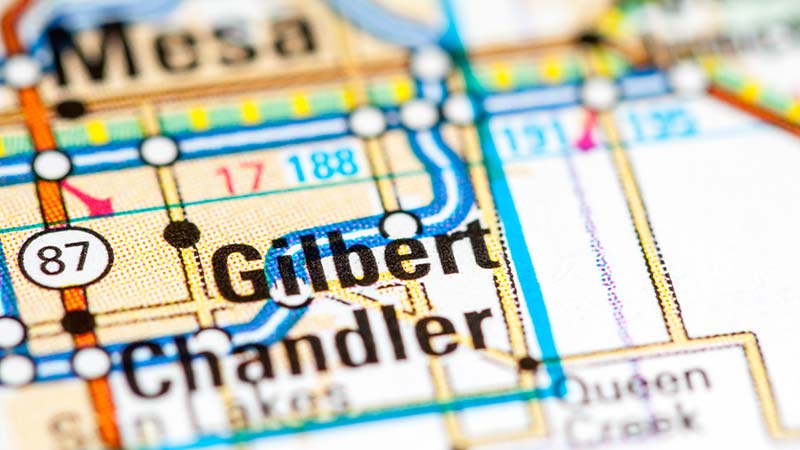 Bicyclist Erik Alsaker Killed by Hit-and-Run Driver
Gilbert, Arizona—Erik Alsaker, age 28, was killed yesterday evening as he was riding his bicycle near the intersection of Queen Creek Road and Ranch House Parkway.
The driver who struck Mr. Alsaker fled the scene and remains unidentified. The Gilbert Police Department is searching for a small, dark-colored sedan with a smashed windshield and damage to the front end.
If you have any information regarding this tragic incident, please contact the Gilbert Police Department at 480-503-6500.
We extend our condolences to the family and friends of Mr. Alsaker.
UPDATE: Yongela Nelvik Ward has been arrested and charged with leaving the scene of a fatal accident in connection with the hit-and-run death of Erik Alsaker.
Mesa, Gilbert and Chandler AZ Car Accident and Personal Injury News
Dave Dutra was riding his bike near Meridian Road and Southern Avenue in Apache Junction when he was struck by a hit-and-run driver.
Mohammad Misbah Uddin and his son, Abdullah Al Faiaz, were struck and killed as they crossed a street in Chandler on their way to evening prayer on Monday night.
Lauren Hutchins, a sophomore at Gilbert High School, was struck and killed while riding her bicycle near Guadalupe and Greenfield Roads early Tuesday evening.