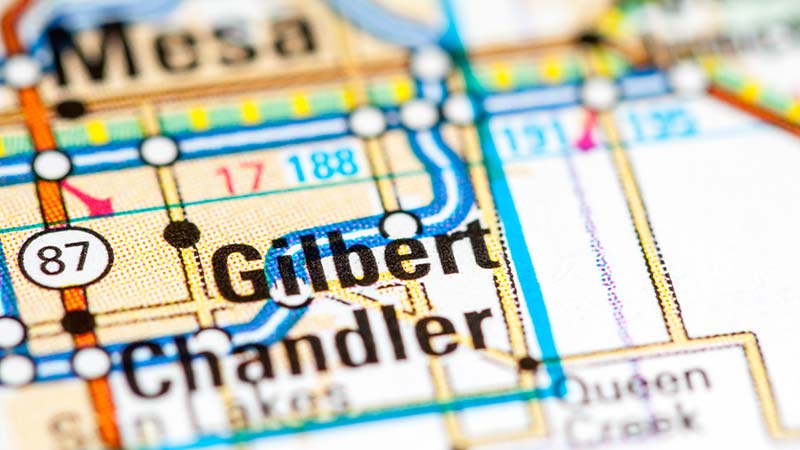 Jasmine Rios Killed in Intersection Collision
Gilbert, Arizona—An intersection collision early Friday morning has claimed the life of Jasmine Rios, age 18, of Texas.
According to accident investigators with the Gilbert Police Department, Harrison Smith, age 18, was driving northbound on Val Vista and collided with a vehicle driving westbound on Elliott. Ms. Rios, who was a passenger in the vehicle driving westbound on Elliott, died from injuries sustained in the collision. Her 17 year old cousin, who has not been identified, sustained injuries but her condition has not been released.
The collision occurred early Friday morning, just hours after Mr. Harrison and the 17 year old cousin graduated from high school. The crash remains under investigation.
We offer our condolences to the family and friends of Ms. Rios and wish the others involved a speedy and complete recovery.
Mesa, Gilbert and Chandler AZ Car Accident and Personal Injury News
Mohammad Misbah Uddin and his son, Abdullah Al Faiaz, were struck and killed as they crossed a street in Chandler on their way to evening prayer on Monday night.
Lauren Hutchins, a sophomore at Gilbert High School, was struck and killed while riding her bicycle near Guadalupe and Greenfield Roads early Tuesday evening.
A reportedly impaired man who caused a chain reaction car accident that involved 15 people and 4 vehicles is hospitalized in serious condition.