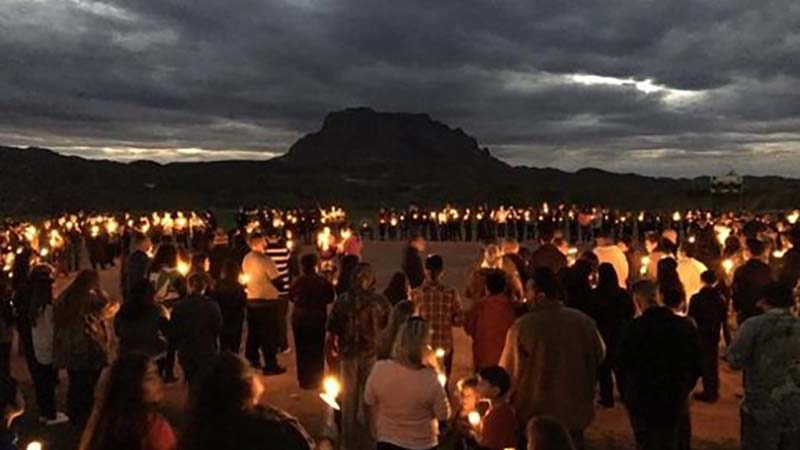 Julissa Garcia Killed in ATV Accident
Superior, Arizona—Julissa Garcia, age 14, died on Wednesday as a result of injuries she received in an ATV accident. 
Julissa was a freshman guard on the Superior High School girls basketball team.  She also excelled in volleyball and softball, where she played in the Softball Little League state championship last summer.
A vigil held in her honor last Friday night drew people from as far away as Kearny, San Manuel and Winkelman.
According to Coach Manuel Ortega, there will be a pre-game ceremony on January 10th when Superior High School hosts Winkelman Hayden.  "She always had a smile and was a positive force with her teammates," Ortega said.
We extend our condolences to the family and friends of Ms. Garcia over this tragic loss.
Mesa, Gilbert and Chandler AZ Car Accident and Personal Injury News
The Chandler Police Department reports that Daniel Clark died of injuries he received in an accident as he rode his bicycle near the intersection of Germann Road and Airport Boulevard.
An unidentified motorcyclist was killed as a result of a collision with a school bus in Apache Junction early this morning.
Kayla Gonzalez may have to postpone her first day at Arizona State University for a year while she recovers from an accident that left her seriously injured.