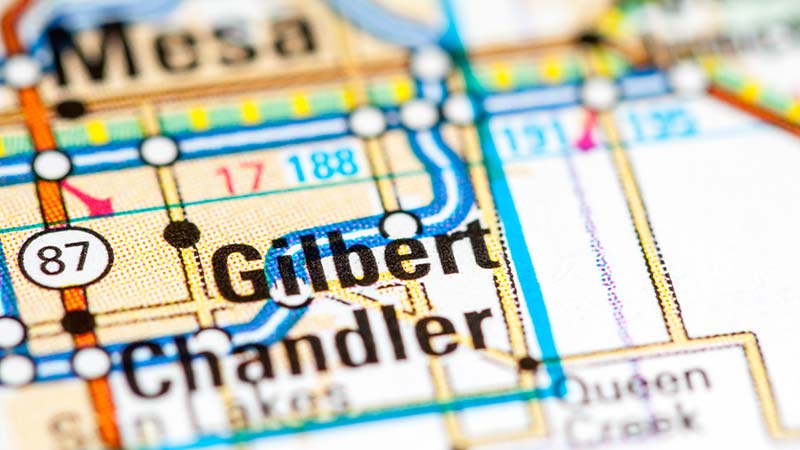 Lauren Hutchins Killed While Riding Bicycle in Gilbert
Gilbert, Arizona—Lauren Hutchins, a 15-year-old sophomore at Gilbert High School, was struck and killed while riding her bicycle near Guadalupe and Greenfield Roads early Tuesday evening. 
Accident investigators are puzzled by what may have caused the collision.
The 57-year-old driver of the car that struck her was neither impaired nor speeding in the waning daylight.
Hundreds of people gathered in the family's neighborhood street Wednesday night to support one another.  The City of Gilbert plans to install a pedestrian crosswalk near Greenfield and Elliot next year.  In light of this recent tragedy, the City will look to begin construction sooner.
We extend our sympathies to Lauren's family and friends over this tragic loss for them.
Mesa, Gilbert and Chandler AZ Car Accident and Personal Injury News
The Chandler Police Department reports that Daniel Clark died of injuries he received in an accident as he rode his bicycle near the intersection of Germann Road and Airport Boulevard.
An unidentified motorcyclist was killed as a result of a collision with a school bus in Apache Junction early this morning.
Kayla Gonzalez may have to postpone her first day at Arizona State University for a year while she recovers from an accident that left her seriously injured.