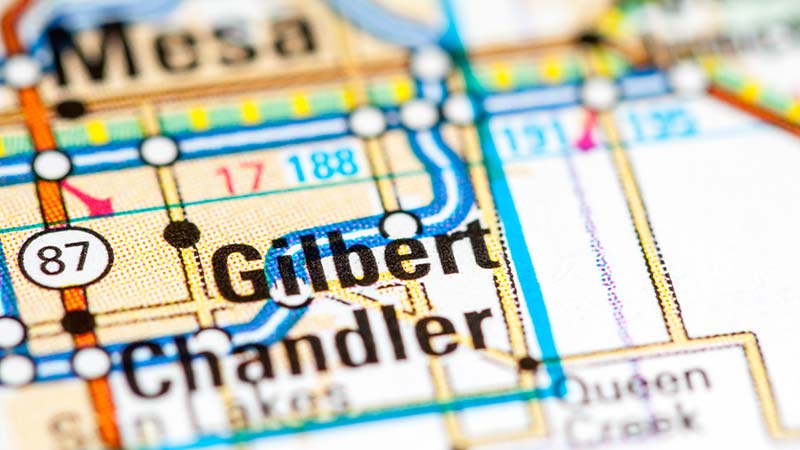 Myron Posivak Killed, Laura Brady Injured in Oklahoma Boating Accident
Grove, Oklahoma—Myron Posivak, age 42 of Gilbert, Arizona, died Saturday as a result of apparent carbon monoxide poisoning while he was aboard a ChrisCraft boat on Grand Lake near this small Oklahoma town.  Laura Brady, age 39, also a resident of Gilbert, was sickened by the fumes.  She was treated for her injuries and released.  Three other adults and a child also were treated and released.
The accident remains under investigation by Oklahoma authorities.
We extend our condolences to Mr. Posivak's family and friends.
Mesa, Gilbert and Chandler AZ Car Accident and Personal Injury News
Luke Knight has died as a result of injuries sustained in a car accident on Friday afternoon. The crash occurred near Pecos and Recker, not far from Higley High School where Luke was a student.
Mesa Police Department has identified Holden Gardner as the six-year-old boy who was hit and killed by a truck yesterday afternoon. The tragic accident occurred at the intersection of Power Road and Jensen Street.
A six-year-old boy died tragically after he was hit by a semi-truck this afternoon in Mesa.