Transvaginal Mesh
Lawyers
Our lawyers represent women harmed by transvaginal mesh.
Best Lawyers in America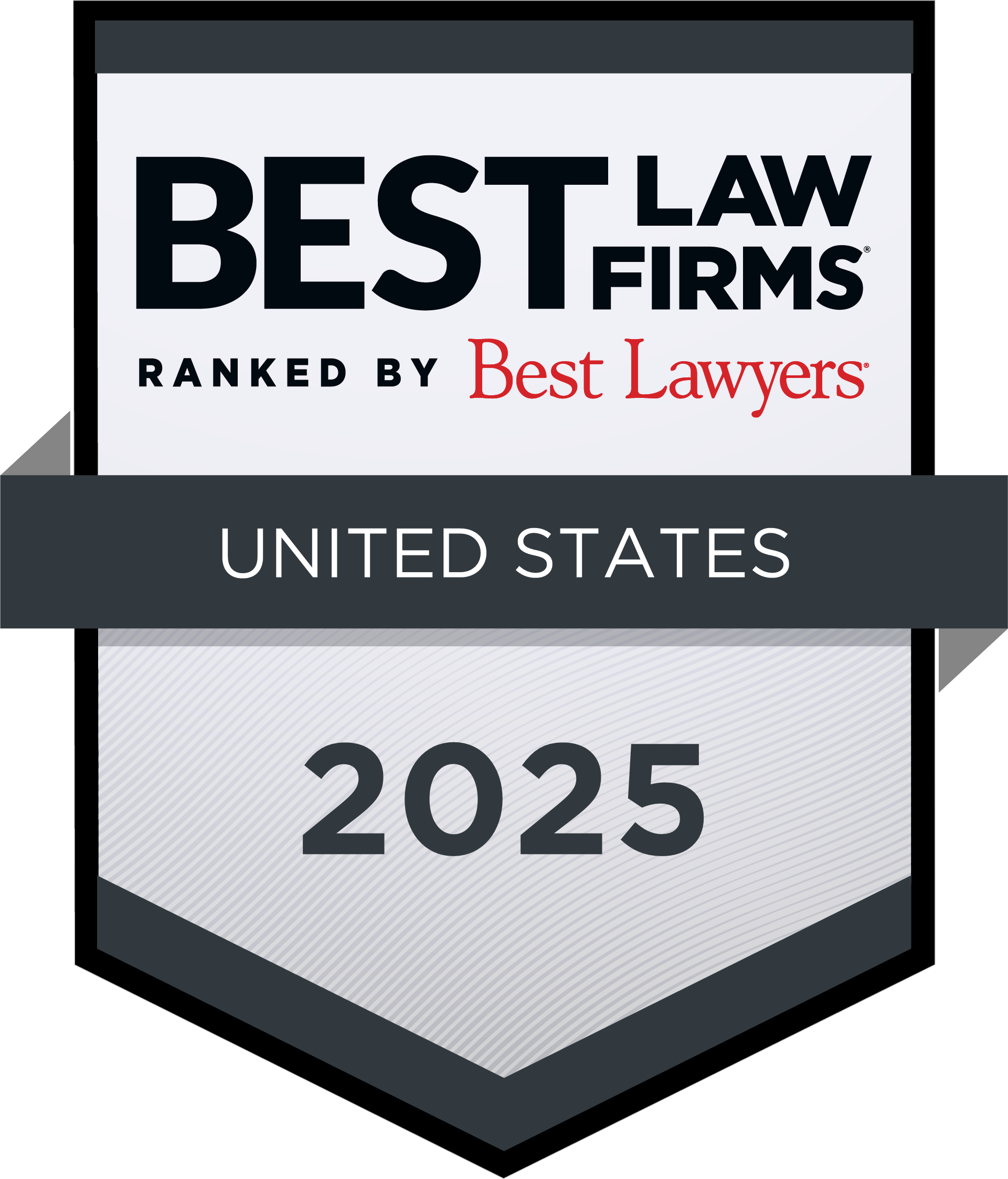 O'Steen & Harrison, PLC is recognized by U.S. News and World Report as one of the best law firms in America. Our firm was designated as a Tier 1 law firm in Personal Injury Litigation in the organization's "Best Lawyers - Best Law Firms" rankings for 2021.
Top-Rated Law Firm
O'Steen & Harrison, PLC is rated AV Preeminent by the prestigious Martindale-Hubbell Law Directory. This is the highest possible designation and is reserved for law firms with the strongest legal ability and highest ethical standards.
Transvaginal Mesh Lawyers
FDA Warns of Serious Complications Associated with Transvaginal Mesh
The FDA has warned surgeons to consider options other than transvaginal mesh for pelvic organ prolapse. Studies have revealed that about 10 percent of women with the implant experience erosion of the mesh within 12 months of surgery, and half of those required additional surgery for removal of the mesh. In some circumstances, the mesh was so intertwined with scar tissue that removal was impossible.
Transvaginal mesh is used to surgically treat pelvic organ relapse and stress urinary incontinence. More than 100,000 women each year are implanted with the plastic mesh, but the FDA states most women can be treated successfully without mesh.
Problems associated with mesh include painful sexual intercourse, infections, urinary problems, overall discomfort, and bleeding, usually caused by the mesh eroding through the stitched tissue or from skin contracting tightly around it.
The agency first warned about problems with transvaginal mesh in 2008, when it reported that the implant was associated with "rare" problems. The warning was expanded in 2009.
Serious Problems Linked to Transvaginal Mesh
The FDA announced that it had received more than 1,000 adverse reports over a three year period involving transvaginal mesh used in surgical repair of pelvic organ prolapse and stress urinary incontinence. An agency warning featured the story of a woman who learned, just four weeks after surgery, that the surgical mesh had eroded, requiring surgery for resection of the exposed mesh and closure of eroded tissue.
Adverse reports included problems of pain, infection, mesh erosion (into vagina, bowel and bladder), and recurrence of prolapse or incontinence.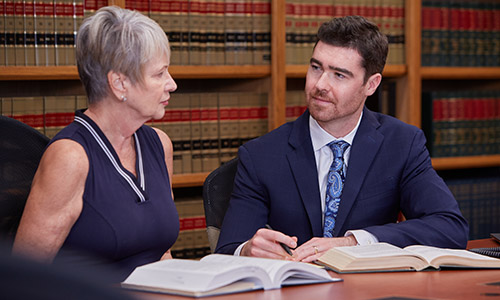 33⅓% Contingent Fee
Many law firms charge percentage fees as high as 45%. We charge 33⅓% on Transvaginal Mesh cases and we're paid only if we win your case and you collect. We also advance all of the costs associated with your claim.
Largest Damages Case in History
In the single largest damages case in the history of the world, our attorneys were selected by the Arizona Attorney General as the only Arizona law firm to represent the State against American tobacco companies. As a result, Arizona taxpayers will received more than three billion dollars to cover the costs of treating tobacco-related illnesses, maintain educational programs to prevent young people from smoking, and fund other important State programs.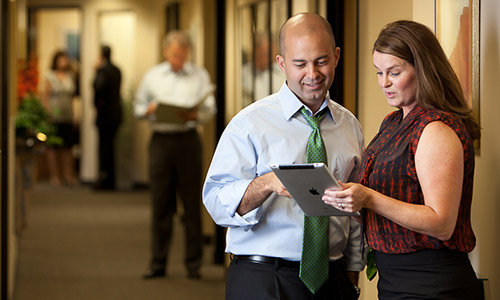 What You Should Do
If you have a transvaginal mesh implant and you are concerned about your health, promptly consult your physician for an evaluation.
If you have suffered problems related to a transvaginal mesh implant, you may be entitled to compensation. You should act immediately to contact a lawyer experienced in matters involving defective medical devices.