Phoenix
Motorcycle Accident Lawyers
Our personal injury lawyers and staff have the special knowledge and skill required to expertly handle motorcycle accident cases. We have the experience and resources to take on the largest corporations and insurance companies in the interest of getting justice and proper financial compensation for our injured clients.
Best Lawyers in America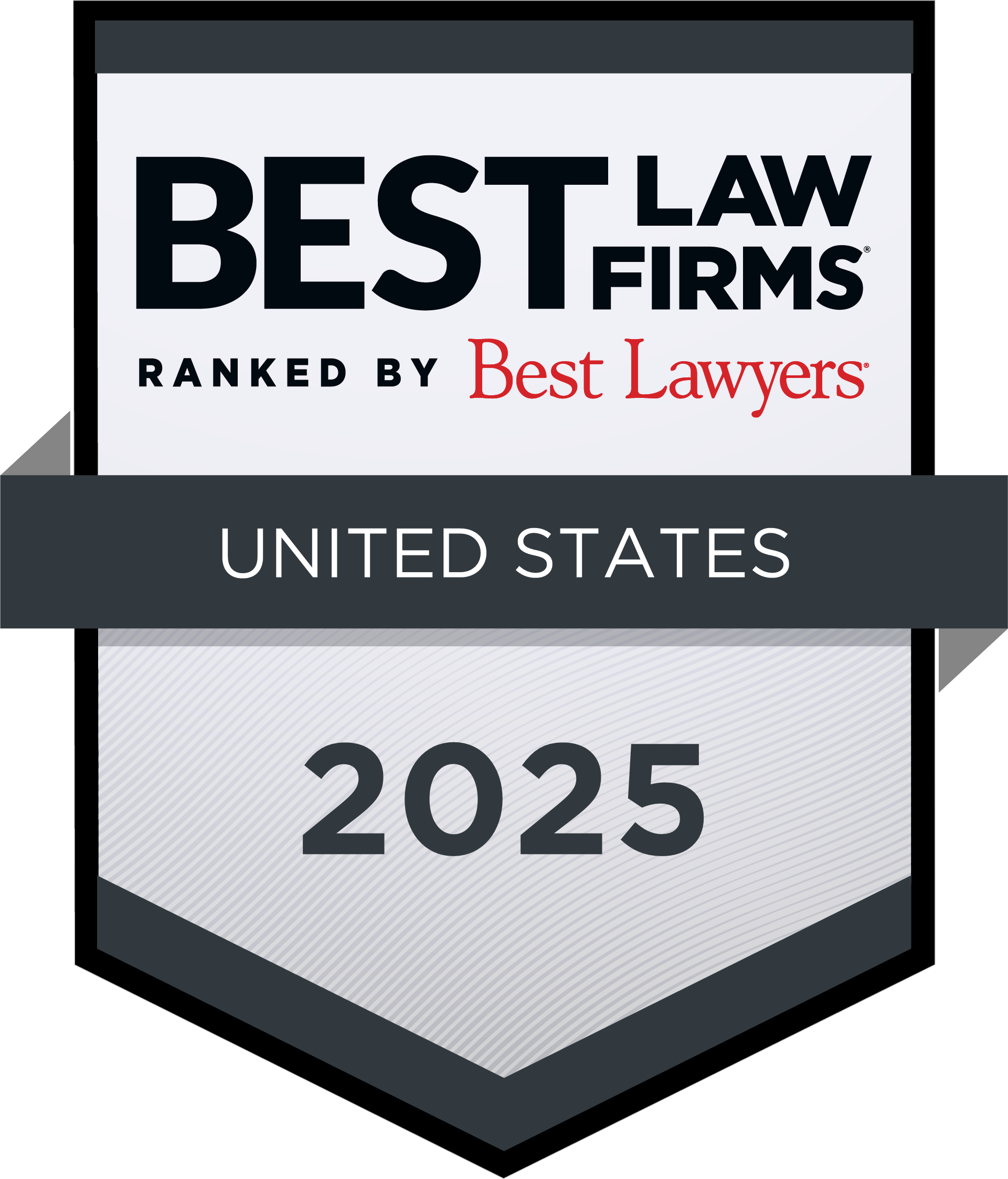 O'Steen & Harrison, PLC is recognized by U.S. News and World Report as one of the best law firms in America. Our firm was designated as a Tier 1 law firm in Personal Injury Litigation in the organization's "Best Lawyers - Best Law Firms" rankings for 2018.
Top-Rated Law Firm
O'Steen & Harrison, PLC is rated AV Preeminent by the prestigious Martindale-Hubbell Law Directory. This is the highest possible designation and is reserved for law firms with the strongest legal ability and highest ethical standards.
Motorcycle Accident Injury Lawyers
50,000 motorcyclists are injured in traffic accidents every year in the United States and 5,000 more are killed. This, according to data published by the National Highway Traffic Safety Administration (NHTSA).
Because of their relative lack of protection from injury, motorcyclists are among the most vulnerable groups of road users.
Drivers of automobiles and trucks have an obligation to share streets and highways with motorcycle riders. Unfortunately, however, other drivers are sometimes inattentive and they fail to recognize the presence of those on bikes, or to anticipate their movements.
The most common causes of motorcycle accidents caused by car and truck drivers are:
Failure to see the motorcyclist
Inattention and distraction (including the use of cell phones and other electronic devices)
Unsafe lane changes
Unsafe passing
Failure to yield at intersections
Driving while under the influence of alcohol or drugs
Reckless driving
At O'Steen & Harrison, we understand the special requirements associated with handling motorcycle accident cases.
The Importance of Acting Promptly Following a Motorcycle Accident
Establishing the responsibility of a careless car or truck driver in a collision with a motorcycle can be difficult, especially in cases where there were no impartial witnesses. At our law firm, we employ the best motorcycle accident reconstruction experts to collect and analyze all relevant evidence and, when advisable, to recreate a particular accident on computers using virtual reality programs.
Our accident investigators, paralegals and lawyers leave no stone unturned in the course of our work on our motorcyclist clients' cases. Because delay works against injured accident victims, we devote maximum attention to the investigation of all accident cases immediately upon being retained.
Motorcycle Accident Lawyers
Find the latest news and safety alerts for motorcycle riders.
If you have been involved in a motorcycle accident, we will obtain the crash report for you free of charge with no obligation to our retain our legal services.
Learn who is required to wear a motorcycle helmet by law in Arizona.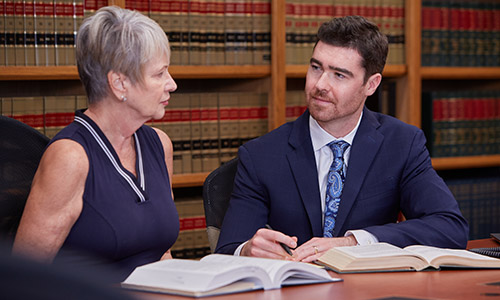 Our Personal Injury Lawyers Would Like to Help You
Our personal injury lawyers and staff want to help you, in the unfortunate event that you or a loved one was involved in a motorcycle accident. Just e-mail or call us for a free, no obligation, confidential consultation. Put our more than 40 years experience on your side.
Certified Injury Specialists with Experience in Motorcycle Accidents
At our law firm, your motorcycle injury claim will be personally handled or supervised by one or more of our certified personal injury specialists. Only about 1% of Arizona lawyers have achieved the level of experience and skill required to be certified as personal injury specialists by the State Bar of Arizona. This extra skill costs you no more.
Service to Arizonans
We work throughout Arizona from our offices in Phoenix, Tucson, Glendale, Mesa/Gilbert and Prescott. We can help you, too, wherever you live. We are paid only if we win your case and you collect.
Arizona Motorcycle Accident Injury News
Jonathan V. O'Steen | Dec. 19, 2018
Andrew Worth was killed on Friday after his motorcycle was hit at the intersection of 53rd Avenue and Indian School Road in Phoenix. Priscilla Kgosimore-Kalauba has been arrested for manslaughter in connection with the motorcycle accident.
Van O'Steen | Nov. 28, 2018
Paul Parona died from injuries he received in an accident while riding his motorcycle near the Frontier Village Shopping Center on Highway 89 in Prescott.
Ward B. Rasmussen | Nov. 26, 2018
Stephen Florio died as the result of injuries he received in a motorcycle accident on Saturday afternoon. Tucson Police investigators report that Mr. Florio was riding his Harley-Davidson westbound on 22nd Street near Fordham Drive when a sedan pulled in front of his motorcycle.