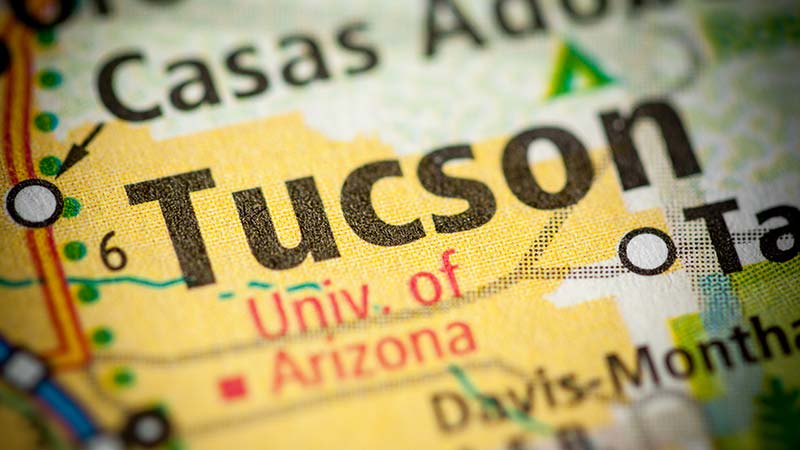 Andrew Totten Killed in Motorcycle Accident in Tucson
Tucson, Arizona—A collision between a motorcycle and a car on Wednesday night claimed the life of Andrew Totten, age 20.
Tucson Police Department accident investigators report that Mr. Totten was northbound on Alvernon Way in the inside lane when his motorcycle struck a Toyota Avalon that was turning onto Broadway Boulevard. 
The as-yet unidentified driver of the Toyota reportedly told police that, though she entered the intersection on a green light, it turned red while she was waiting to make a turn.  She claims her car hit Mr. Totten's motorcycle as she completed her turn.
Notwithstanding the efforts of the Tucson Fire Department, Mr. Totten was pronounced deceased at the scene.  Police indicated that neither speed nor impairment appear to be factors in the crash. The investigation continues and no charges have yet been filed nor citations issued.
We extend our condolences to Mr. Totten's family and friends over this tragic loss.
Arizona Motorcycle Accident News
A three-vehicle crashed claimed the life of John Myers on Tuesday afternoon near Union Hills Drive and 43rd Avenue in Phoenix.
A motorcyclist, identified only as 25-year-old man, was westbound on Dunlap Avenue on Tuesday afternoon when a Chrysler 300 failed to yield while turning left near 37th Avenue.
A vehicle traveling south in the northbound lanes of SR-51 collided with a motorcyclist near Glendale Avenue on Sunday night.