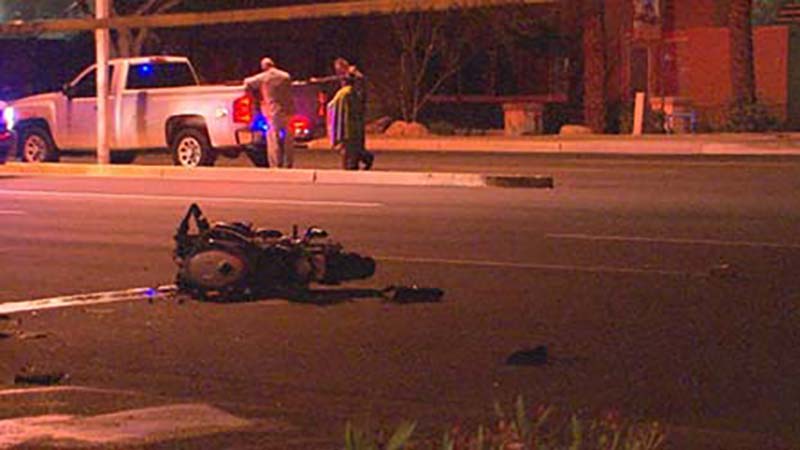 Christian Nagel Killed After Being Struck By Left-Turning Vehicle
Phoenix, Arizona—Christian Nagel, age 20, was killed after another driver turned left in front of his motorcycle, causing a serious head-on collision.
According to investigators with the Phoenix Police Department, Mr. Nagel was traveling on Ray Road near Ranch Circle when another driver failed to yield and attempted a left turn into a private driveway. The vehicle collided with the motorcycle. Mr. Nagel was taken to a local hospital where he died from his injuries. He was wearing a motorcycle helmet at the time of the collision.
The motorcycle accident remains under investigation and a determination has not been made as to whether the woman operating the vehicle will be charged in connection with the crash.
Arizona Motorcycle Accident News
A motorcycle accident that occurred on Friday afternoon on Highway 89A near Prescott Valley has claimed the life of Christopher Steffes.
Korbin Massey was killed as he rode his motorcycle northbound on Cave Creek Road near Utopia Road in north Phoenix on Saturday.
Brannen Carter was killed on Saturday when the motorcycle he was riding was struck by another vehicle near 16th Street and Campbell in Phoenix.