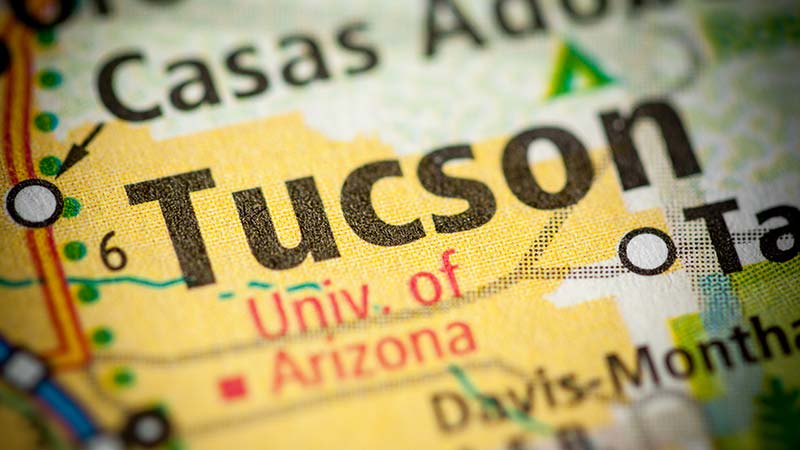 Tucson Motorcycle Accident Claims Life of Dale Foxworthy
Tucson, Arizona—Tucson Police were called to the city's north side on Wednesday evening in response to a collision between a motorcycle and an SUV.  Accident investigators determined that Dale Foxworthy, age 52, was riding his motorcycle southbound on North Castro Avenue.  As he started to make a turn onto West Laguna Street, his bike was struck by an SUV that ran through a stop sign at the intersection.  Mr. Foxworthy was transported to Banner University Medical Center. 
Police identified Mickey Antonio, age 38, as the driver of the SUV.  At the scene, officers noticed Mr. Antonio exhibited signs of impairment.  A DUI test showed that he was impaired.
Police booked him into Pima County Jail on charges of felony aggravated DUI and aggravated assault.
Mr. Foxworthy died three days after the accident.  The investigation is ongoing.
We extend our condolences to Mr. Foxworthy's family and friends over this tragic loss.
Arizona Motorcycle Accident News
DPS is asking for the public's help in finding a driver who struck and killed a motorcyclist on US-60 on Monday.
A motorcycle accident near 31st Avenue and Bell Road in Phoenix claimed the life of Aaron Reily on Wednesday afternoon.
An accident involving a motorcycle and a car in Cottonwood claimed the life of Martin Weston on Thursday morning.