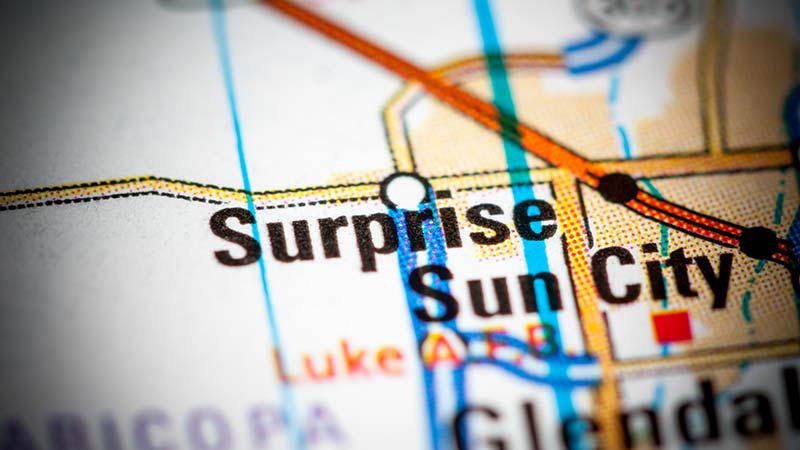 Derek Pyle Killed by Unlicensed Driver Who Struck His Motorcycle
Surprise, Arizona—Derek Pyle, age 48 of Surprise, was killed Saturday afternoon when his motorcycle was rear-ended by a SUV driven by an unidentified 16-year-old unlicensed driver.
The collision forced Mr. Pyle's bike into another vehicle.
Surprise Police accident investigators are urging anyone with information about the tragic crash to contact the department.
We extend our condolences to Mr. Pyle's family and friends at this time of great loss.
Arizona Motorcycle Accident News
William Curran died as a result of injuries he sustained in a motorcycle accident that occurred on Sunday evening.
Kevin Vazquez-Teran was killed yesterday when a vehicle collided with his motorcycle at the intersection of 40th Street and Cactus Road in Phoenix.
Gerald Dodson died of injuries he received when his motorcycle collided with a car that was pulling into a parking lot on Southern Avenue near Val Vista Drive in Mesa.