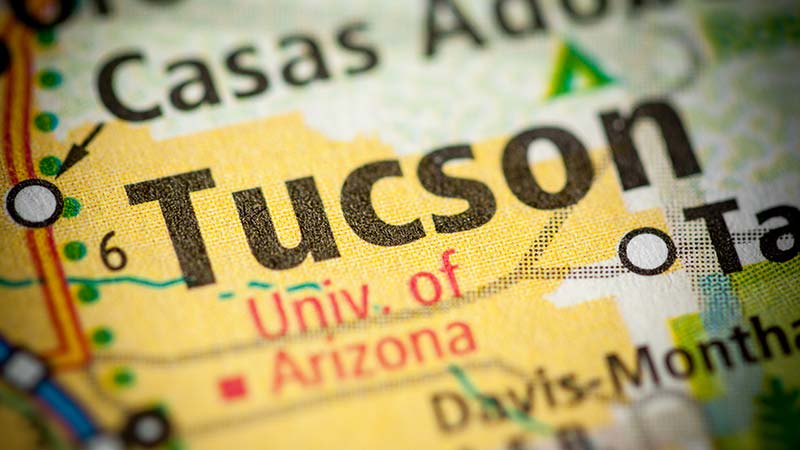 Edward Ward Killed in Motorcycle Accident Near Tucson Mall
Tucson, Arizona—A collision between a motorcycle and a car near Tucson Mall on Wednesday afternoon left one man dead.  Edward George Ward, age 28, was on his motorcycle southbound in the curb lane of Oracle Road.  The as-yet unidentified driver of a Ford Escape was northbound on Oracle in the left turn lane.
Mr. Ward entered the intersection as the Ford turned left across his motorcycle's path.  Both the Tucson Police and Tucson Fire Departments responded to the call.  Mr. Ward was transported to Banner University Medical Center where he died on Saturday.
No citations have yet been issued nor charges made as the accident investigation continues.  
Our sympathies are with Mr. Ward's family and friends at this time of loss for them.
Arizona Motorcycle Accident News
Peoria Police officer Jason Judd died from injuries he received in a motorcycle crash at a youth training camp on Wednesday morning..
A motorcyclist is dead after a collision between a motorcycle and private bus in Phoenix. The accident occurred yesterday at about 11:00 a.m. at the intersection of 3rd Avenue and Osborn Road.
A motorcycle accident in Phoenix on Sunday afternoon has claimed the lives of Jessie Andrade and Aracely Arvizu-Hernandez.