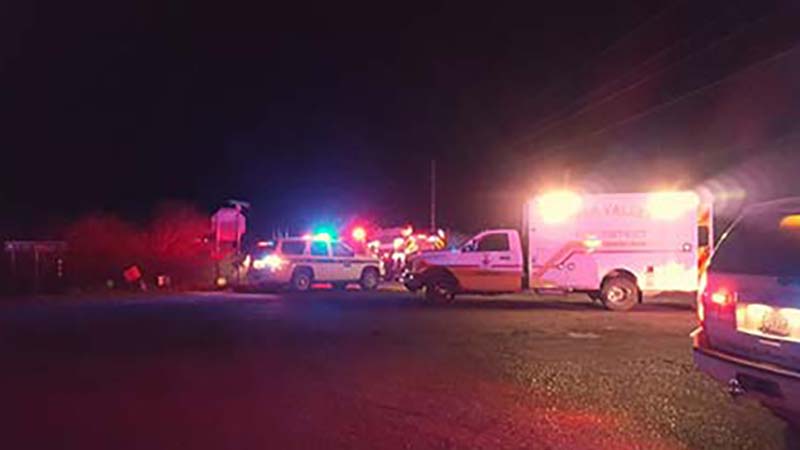 Michael Robert Killed in Motorcycle Crash
Tucson, Arizona—Michael Robert, age 41, was killed Tuesday night just outside Marana when his motorcycle was struck by a truck towing a trailer.
 
Mr. Robert was traveling southbound on Trico Road when a westbound truck driven by David Huntley, age 76, ran through an intersection stop sign.
Police accident investigators will determine whether to file any charges when their investigation is complete.
We extend our condolences to the family and friends of Mr. Robert at this time of great loss for them.
Arizona Motorcycle Accident News
William Curran died as a result of injuries he sustained in a motorcycle accident that occurred on Sunday evening.
Kevin Vazquez-Teran was killed yesterday when a vehicle collided with his motorcycle at the intersection of 40th Street and Cactus Road in Phoenix.
Gerald Dodson died of injuries he received when his motorcycle collided with a car that was pulling into a parking lot on Southern Avenue near Val Vista Drive in Mesa.