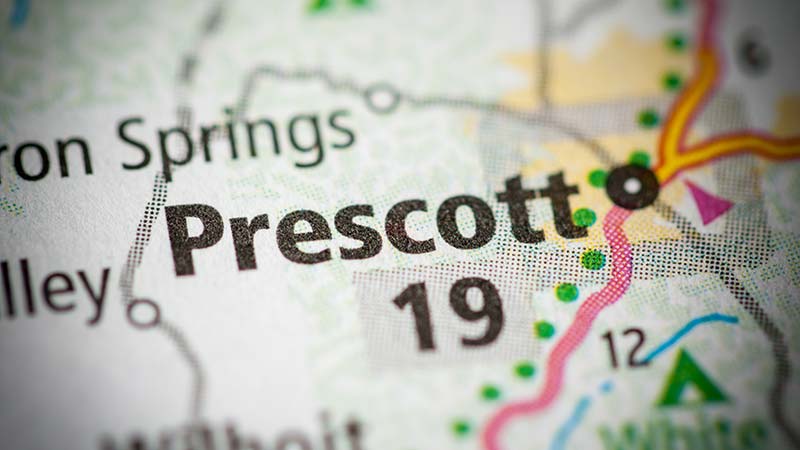 Nancy Roberge Killed After Motorist Fails to Yield
Wilhoit, Arizona—Nancy Roberge, age 45 of Quebec, was killed last Friday when a motorist failed to yield and turned in front of her motorcycle.
According to accident investigators with the Arizona Department of Public Safety, Ms. Roberge was operating her motorcycle southbound on SR-89 and riding with a group when a vehicle turned coming from Donegal Drive turned in front of the motorcycles. The driver of the first motorcycle was able to avoid a collision with the vehicle, but Ms. Roberge lost control of her motorcycle while taking evasive maneuvers and was thrown from the bike. She was then struck by a third motorcycle as she lay on the ground.
Captain G. R. Manera with the Arizona DPS stated that the driver of the vehicle will be cited for failure to yield oncoming traffic.
We extend our condolences to the family and friends of Ms. Roberge over this tragic and senseless loss.
Arizona Motorcycle Accident News
A three-vehicle crashed claimed the life of John Myers on Tuesday afternoon near Union Hills Drive and 43rd Avenue in Phoenix.
A motorcyclist, identified only as 25-year-old man, was westbound on Dunlap Avenue on Tuesday afternoon when a Chrysler 300 failed to yield while turning left near 37th Avenue.
A vehicle traveling south in the northbound lanes of SR-51 collided with a motorcyclist near Glendale Avenue on Sunday night.