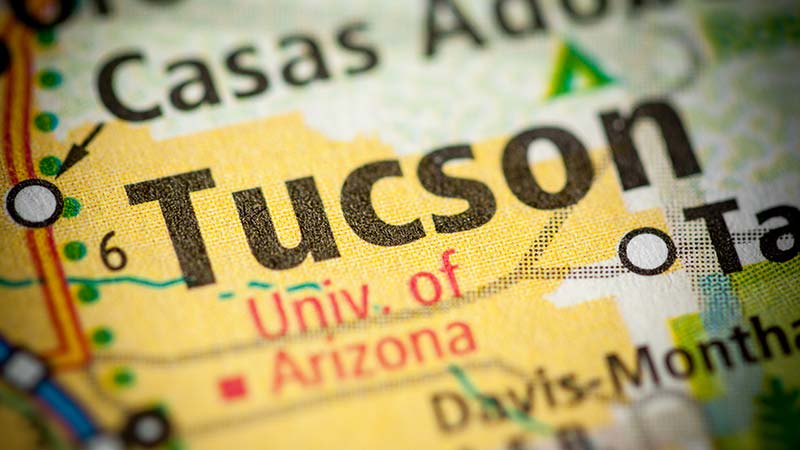 Richard Machado Killed in Motorcycle-Truck Accident
Tucson, Arizona—Richard Machado, age 23, was killed Sunday afternoon when a truck pulled out in front of his motorcycle near the intersection of 1st Avenue and River Road.
The fatal crash remains under investigation by Tucson Police.  Details presently are sketchy.  The name of the truck driver has not yet been released by authorities.  
We express our sympathy to Mr. Machado's family and friends at this time of great loss for them.
Arizona Motorcycle Accident News
Peoria Police officer Jason Judd died from injuries he received in a motorcycle crash at a youth training camp on Wednesday morning..
A motorcyclist is dead after a collision between a motorcycle and private bus in Phoenix. The accident occurred yesterday at about 11:00 a.m. at the intersection of 3rd Avenue and Osborn Road.
A motorcycle accident in Phoenix on Sunday afternoon has claimed the lives of Jessie Andrade and Aracely Arvizu-Hernandez.