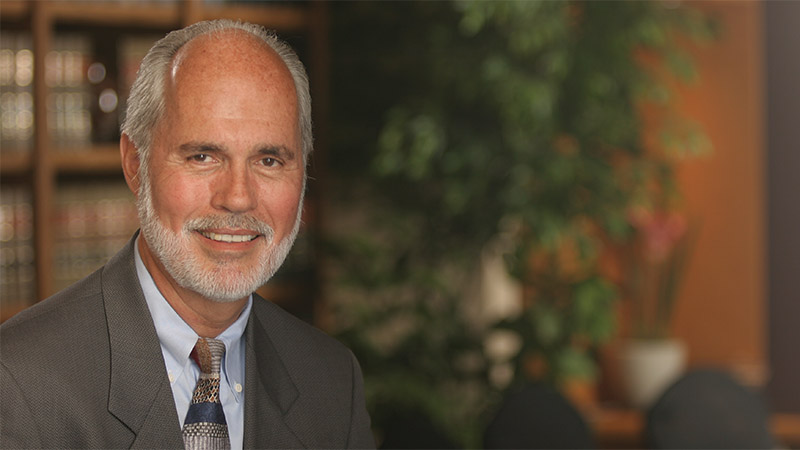 Robert Looney Killed, Wife Injured in Single Motorcycle Accident
Marana, Arizona—Robert Charles Looney, age 43, was killed early this morning when his motorcycle struck a median and crashed near West Twin Peaks Road and Interstate 10.  Mr. Looney's wife, whose name has not yet been released by law enforcement accident investigators, was injured in the crash.  She was transported to a local hospital with serious injuries.
We express our sympathy to Mr. Looney's family and friends.  We wish Ms. Looney a speedy and complete recovery.
Arizona Motorcycle Accident News
William Curran died as a result of injuries he sustained in a motorcycle accident that occurred on Sunday evening.
Kevin Vazquez-Teran was killed yesterday when a vehicle collided with his motorcycle at the intersection of 40th Street and Cactus Road in Phoenix.
Gerald Dodson died of injuries he received when his motorcycle collided with a car that was pulling into a parking lot on Southern Avenue near Val Vista Drive in Mesa.