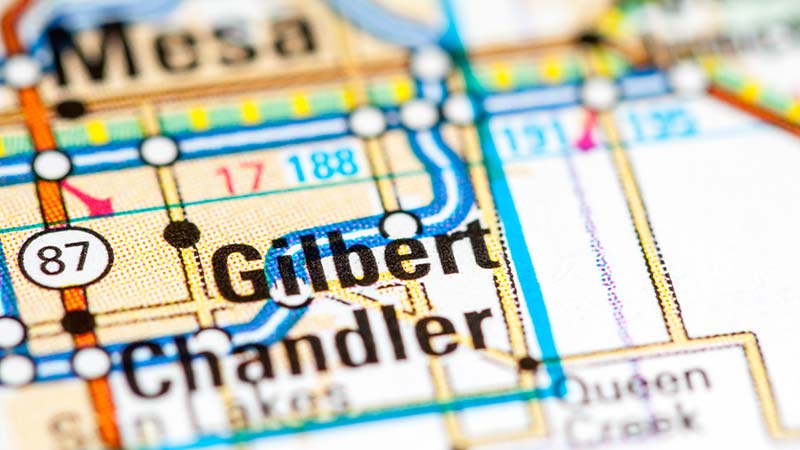 Mark Samsal and Aimee Hunter Killed in Motorcycle Accident
Gilbert, Arizona—Mark Samsal and Aimee Hunter, both 41, were killed Saturday night in a single-vehicle accident near Power Road and Queen Creek Road in Gilbert.
According to police accident investigators, Mr. Samsal was operating the motorcycle and Ms. Hunter was his passenger. It is unclear what caused the motorcycle to crash and police continue to investigate the accident.
We extend our condolences to the families and friends of Mr. Samsal and Ms. Hunter.
Arizona Motorcycle Accident News
Andrew Worth was killed on Friday after his motorcycle was hit at the intersection of 53rd Avenue and Indian School Road in Phoenix.
Stephen Florio died as the result of injuries he received in a motorcycle accident in Tucson on Saturday afternoon.
Ryan Latsch was killed when his motorcycle collided with a car in Chandler on Monday night.