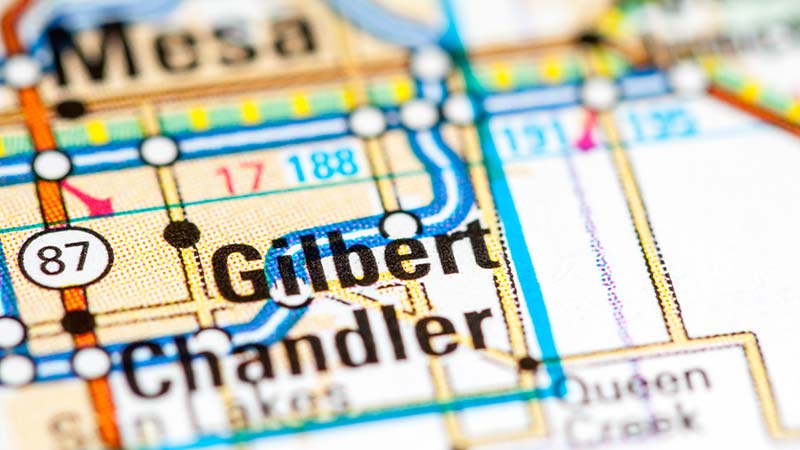 Mark Samsal and Aimee Hunter Killed in Motorcycle Accident
Gilbert, Arizona—Mark Samsal and Aimee Hunter, both 41, were killed Saturday night in a single-vehicle accident near Power Road and Queen Creek Road in Gilbert.
According to police accident investigators, Mr. Samsal was operating the motorcycle and Ms. Hunter was his passenger. It is unclear what caused the motorcycle to crash and police continue to investigate the accident.
We extend our condolences to the families and friends of Mr. Samsal and Ms. Hunter.
Arizona Motorcycle Accident News
A three-vehicle crashed claimed the life of John Myers on Tuesday afternoon near Union Hills Drive and 43rd Avenue in Phoenix.
A motorcyclist, identified only as 25-year-old man, was westbound on Dunlap Avenue on Tuesday afternoon when a Chrysler 300 failed to yield while turning left near 37th Avenue.
A vehicle traveling south in the northbound lanes of SR-51 collided with a motorcyclist near Glendale Avenue on Sunday night.