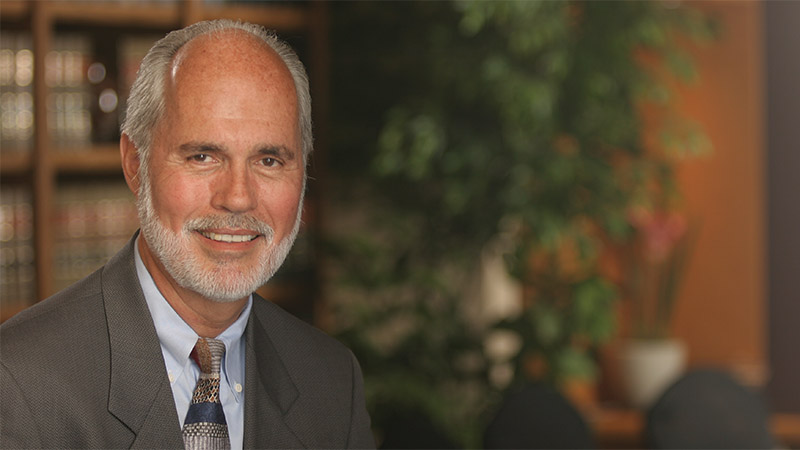 Protection For Your Child: Free Tool from the FBI
Most of our news stories deal with protection against car accident injuries and deaths, avoidance of dangerous pharmaceuticals and medical devices, public policy discussions of medical malpractice and so-called "tort reform," and other matters related to personal injury and the civil justice system.
This piece is somewhat different. I recently learned of an important tool from the FBI that protects children who are abducted or temporarily separated from their parents. Every parent of a minor child should be aware of this free service.
Child Abduction Facts
According the FBI, as many as 800,000 children are reported missing each year. The overwhelming majority of these are resolved within a few hours. Abductions are categorized based on the identity of the kidnapper:
Family Kidnapping. This is abduction by a relative of the victim, and it accounts for 49 percent of all kidnappings.
Acquaintance Kidnapping. Abduction by an acquaintance of the victim comprises 27 percent of total kidnappings.
Stranger Kidnapping. Abductions by strangers make up 24 percent of kidnappings.
Stranger abductions pose the greatest danger to the kidnapped child. In about one of five of these cases, the child does not survive.
Time is of the essence in child abductions. About three-quarters of kidnapped children who are murdered by their abductors are killed within the first few hours.
These facts illustrate the importance of teaching your children proper safety measures to minimize the risk of an abduction. The web site of the National Center for Missing & Exploited Children contains good information on teaching children to stay safe.
The New FBI Tool
In August 2011, the FBI launched a new iPhone app called Child ID App. It allows parents and other trusted adults to store photographs, physical identifiers, and other important information about children so that it is immediately available if needed. This can be shown to security personnel and police officers on the spot. The app also incorporates a tab that permits rapid email of the information to law enforcement authorities.
The app may be updated easily. It also includes tips on how to keep children safe as well as directions to follow immediately after a child goes missing.
According to the FBI, no unauthorized information may be gathered from this app. All data remain on the user's iPhone and may be password protected.
The FBI Child ID App may be downloaded for free from the iTunes App Store. It is presently available for use only on iPhones, but expansion to other personal electronic devices is likely in the future.
You should also visit the website of the National Child Identification Program for additional resources about keeping your child safe. It provides an ID Kit to assist in assembling photographs, physical characteristics, fingerprints and even DNA which parents can keep with them for use in an emergency.
Conclusion
With missing children, the likelihood of a good outcome does not occur by accident. It requires proper planning, preparation, and the ability to respond quickly. The tools described here can provide parents with invaluable protection for their children.
Phoenix AZ Car Accident News
Three people were critically injured when two vehicles collided and rolled over at 7th Avenue and Bethany Home Road early Sunday morning.
A two-vehicle crash in South Phoenix left one person dead and two others hospitalized Friday afternoon.
An overnight crash involvint two Dodge Ram trucks near the I-17 and I-10 split in Phoenix claimed the life of Braulio Silva Rodriguez.