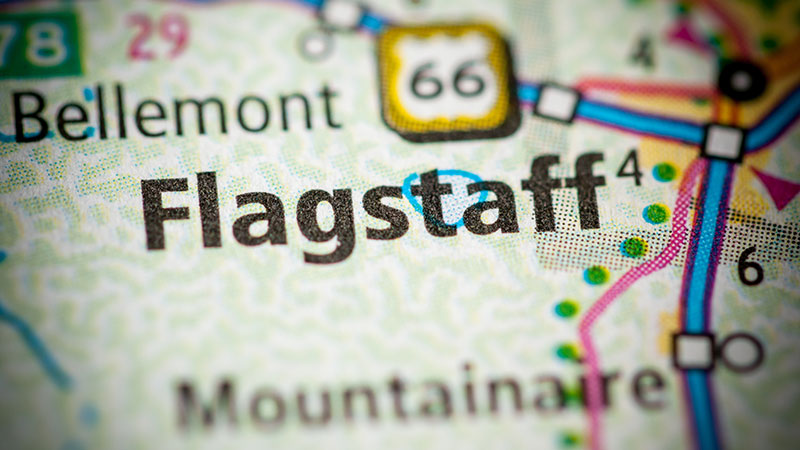 Chris Alderson and Leah Alderson Killed in Flagstaff Car Accident
Flagstaff, Arizona—Accident investigators with the Flagstaff Police Department are reporting that Charles Alderson and Leah Alderson, both 61 and from Cottonwood, were killed in a single vehicle accident on U.S. 89.
Charles Alderson was driving the vehicle when it left the roadway on U.S. 89 near Snowflake Drive at about 10:30 a.m. Emergency responders arrived on scene and found both occupants in serious condition. Charles Alderson and Leah Alderson were both transported to Flagstaff Medical Center but died soon after arrival.
Investigators with the Accident Reconstruction Team at the Flagstaff Police Department are still working to identify the cause of the crash. One theory is that Charles Alderson suffered a medical emergency before losing control of the vehicle.
We offer our condolences to the family and friends of Charles and Leah Alderson.
Phoenix AZ Car Accident News
Raymond Lounsbury died as the result of injuries he received when he was struck while crossing the street at Union Hills Drive and 43rd Avenue in Phoenix on Sunday evening.
Denise Cruz was killed and her one-year-old daughter seriously injured in a three-vehicle car accident. The crash occurred this morning at around 9:00 a.m. on 19th Avenue near Buckeye Road in Phoenix.
Eric Merrill was killed in a rollover accident that occurred on Palo Verde Road near Interstate 10 in Buckeye.