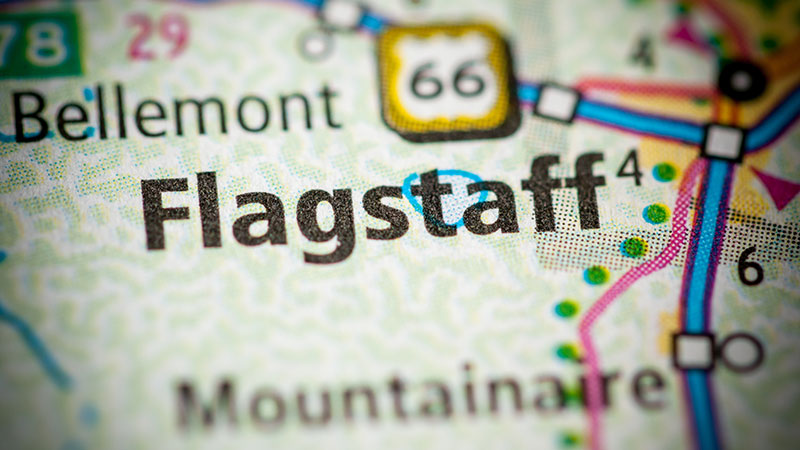 Chris Alderson and Leah Alderson Killed in Flagstaff Car Accident
Flagstaff, Arizona—Accident investigators with the Flagstaff Police Department are reporting that Charles Alderson and Leah Alderson, both 61 and from Cottonwood, were killed in a single vehicle accident on U.S. 89.
Charles Alderson was driving the vehicle when it left the roadway on U.S. 89 near Snowflake Drive at about 10:30 a.m. Emergency responders arrived on scene and found both occupants in serious condition. Charles Alderson and Leah Alderson were both transported to Flagstaff Medical Center but died soon after arrival.
Investigators with the Accident Reconstruction Team at the Flagstaff Police Department are still working to identify the cause of the crash. One theory is that Charles Alderson suffered a medical emergency before losing control of the vehicle.
We offer our condolences to the family and friends of Charles and Leah Alderson.
Phoenix AZ Car Accident News
Leticia Ochoa has died as the result of injuries she received when the truck in which she was riding was hit by a speeding sedan on Thursday night.
Karen Render died in a head-on collision on Grand Avenue near Missouri Avenue in Phoenix during Tuesday's rush hour traffic.
Noah Clementson died from injuries he received when his motorcycle was struck from behind on Loop 101 in Phoenix.