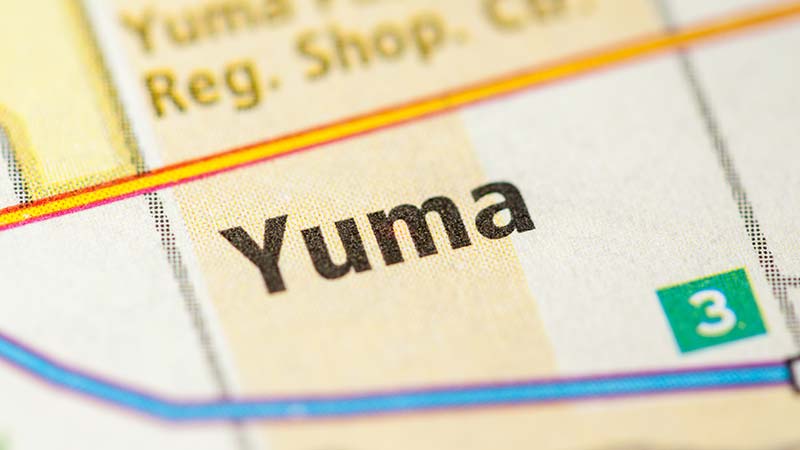 Ana Marie Barrera-Bogarin Killed While Protecting Coworker
Yuma, Arizona—Ana Maria Barrera-Bogarin was killed Tuesday when she was run over by a tractor which was pulling a piece of farm equipment.
Ms. Barrera-Bogarin was walking with a coworker when the tractor backed up into their path.  Both women attempted to run out of the way, when Ms. Barrera-Bogarin pushed her friend clear of the vehicle.  Tragically, Ms. Barrera-Bogarin was knocked to the ground and run over.  She was transported to a Yuma hospital where she was pronounced dead.
We extend our condolences to Ms. Barrera-Bogarin's family and friends.  They may find some consolation in her heroic and selfless act.
Phoenix AZ Car Accident News
Raymond Lounsbury died as the result of injuries he received when he was struck while crossing the street at Union Hills Drive and 43rd Avenue in Phoenix on Sunday evening.
Denise Cruz was killed and her one-year-old daughter seriously injured in a three-vehicle car accident. The crash occurred this morning at around 9:00 a.m. on 19th Avenue near Buckeye Road in Phoenix.
Eric Merrill was killed in a rollover accident that occurred on Palo Verde Road near Interstate 10 in Buckeye.