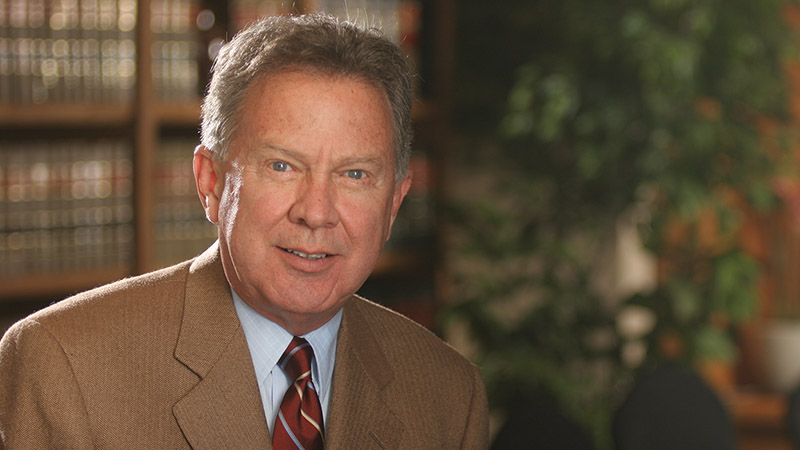 Annie Skeet Dies After Hitting Cows on Highway
Black Canyon City, Arizona—Annie Skeet, age 71 of New Mexico, died in a bizarre chain of events early Wednesday morning.  Ms. Skeet and her two female passengers reportedly were northbound on Interstate 17 near the Rock Springs exit when cows wandered onto the highway.  Ms. Skeet swerved, but was unable to avoid hitting one of the cows. 
She stopped in the middle of the highway and exited her pickup truck to assess the damages.  The driver of a semi truck stopped to assist and advised Ms. Skeet to return to her vehicle and move it to the side of the road. 
Moments later, a second semi truck rear-ended the first semi, causing it to burst into flames and strike Ms. Skeet.  Both of her passengers were injured, one critically. 
Neither driver of the two semi trucks involved was hurt.  The owner of the cows does not know how they escaped their pen.  No charges are expected to be filed.
We extend our condolences to Ms. Skeet's family and friends at this time of tragic loss for them, and we wish those who were injured speedy and complete recoveries.
Phoenix AZ Car Accident News
Raymond Lounsbury died as the result of injuries he received when he was struck while crossing the street at Union Hills Drive and 43rd Avenue in Phoenix on Sunday evening.
Denise Cruz was killed and her one-year-old daughter seriously injured in a three-vehicle car accident. The crash occurred this morning at around 9:00 a.m. on 19th Avenue near Buckeye Road in Phoenix.
Eric Merrill was killed in a rollover accident that occurred on Palo Verde Road near Interstate 10 in Buckeye.