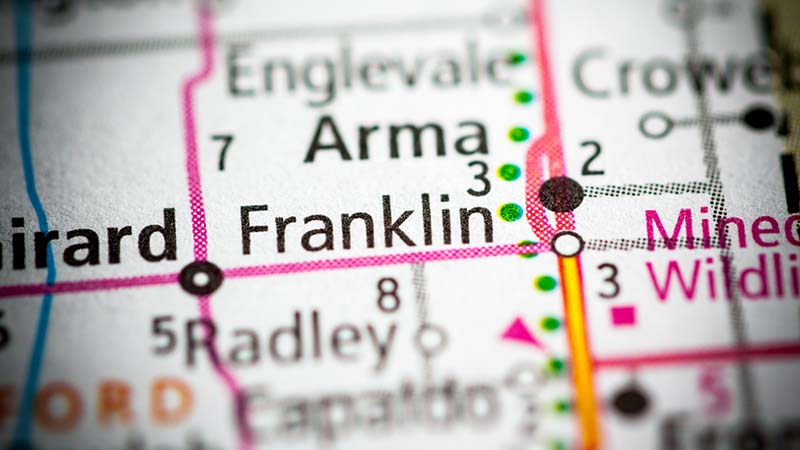 Chester Sobota Killed on Kansas Highway When Motorhome Becomes Airborne
Franklin, Kansas—An accident in Franklin County, Kansas late Thursday afternoon left one person from an Apache Junction family dead and two others injured.
Kansas Highway Patrol accident investigators report that Chester Sobota was driving a Winnebago motorhome with a Jeep Wrangler attached to the back northbound on Interstate 35 just north of Georgia Road.  For an unknown reason, the motorhome dropped off the left side of the highway.  It became airborne then crashed in the median.
Mr. Sobota was transported to Overland Park Regional Medical Center where he was pronounced dead.
The other occupants of the motorhome, Timothy Sobota, age 43, and Darlene Sobota, age 67, were transported to Ransom Memorial Hospital for treatment of their injuries.

All three were wearing proper seat restraints.
We extend our condolences to the family and friends of Mr. Sobota over this tragic loss and we wish speedy and full recoveries for his relatives who were injured.
Phoenix AZ Car Accident News
Kevin Vazquez-Teran was killed yesterday when a vehicle collide with his motorcycle at the intersection of 40th Street and Cactus Road in Phoenix.
Mercedes Durham was hit and killed as she attempted to cross Butler Drive at 7th Street in Phoenix while in a marked crosswalk.
Khadija Taylor was killed and three other pedestrians were seriously injured after a hit-and-run accident near 7th Avenue and Camelback Road in Phoenix.