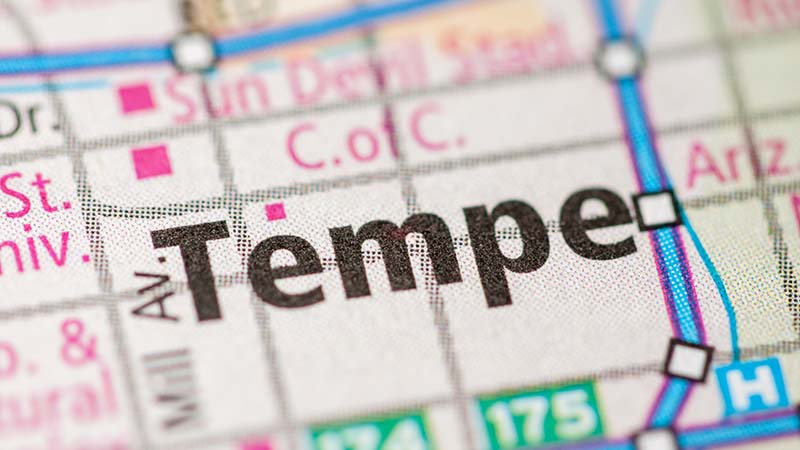 Suspected Drunk Driver Hits Pedestrian While Attempting to Flee Crash
Tempe, Arizona—A crash in a Wal-mart parking lot has left a pedestrian with serious injuries. According to police, the incident started when Christy Kupper fled the scene of a crash on Rural Road near Southern. Instead of stopping, Ms. Kupper accelerated her vehicle and drove into a nearby Wal-mart parking lot.
While driving at a high rate of speed, she struck another car. The impact caused her vehicle to spin out of control and strike a pedestrian walking in the parking lot. The entire scene unfolded on surveillance video.
After striking the pedestrian, Ms. Kupper crashed into three or four other vehicles before finally coming to a stop.
The unidentified pedestrian was taken to the hospital with serious injuries, including multiple broken bones, that are not believed to be life-threatening.
According to police, Ms. Kupper was uninjured in the crash. She performed poorly on field sobriety tests and an analysis revealed a blood-alcohol content of 0.20, more than twice the legal limit.
We wish the pedestrian a complete and speedy recovery from her injuries.
Phoenix AZ Car Accident News
Leticia Ochoa has died as the result of injuries she received when the truck in which she was riding was hit by a speeding sedan on Thursday night.
Karen Render died in a head-on collision on Grand Avenue near Missouri Avenue in Phoenix during Tuesday's rush hour traffic.
Noah Clementson died from injuries he received when his motorcycle was struck from behind on Loop 101 in Phoenix.