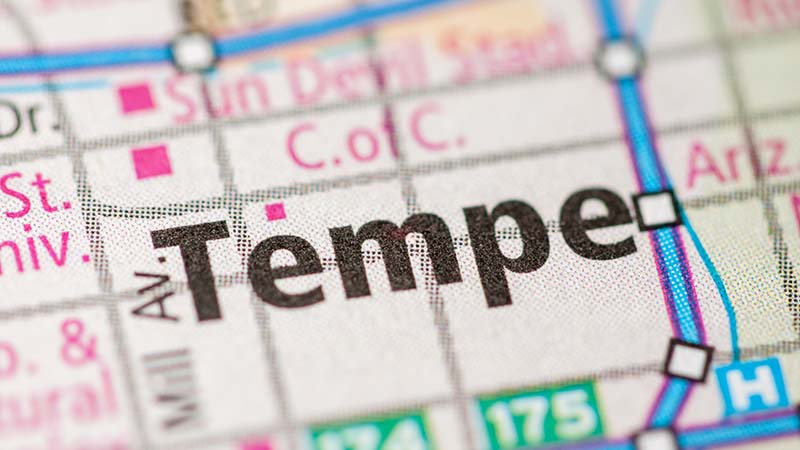 Suspected Drunk Driver Hits Pedestrian While Attempting to Flee Crash
Tempe, Arizona—A crash in a Wal-mart parking lot has left a pedestrian with serious injuries. According to police, the incident started when Christy Kupper fled the scene of a crash on Rural Road near Southern. Instead of stopping, Ms. Kupper accelerated her vehicle and drove into a nearby Wal-mart parking lot.
While driving at a high rate of speed, she struck another car. The impact caused her vehicle to spin out of control and strike a pedestrian walking in the parking lot. The entire scene unfolded on surveillance video.
After striking the pedestrian, Ms. Kupper crashed into three or four other vehicles before finally coming to a stop.
The unidentified pedestrian was taken to the hospital with serious injuries, including multiple broken bones, that are not believed to be life-threatening.
According to police, Ms. Kupper was uninjured in the crash. She performed poorly on field sobriety tests and an analysis revealed a blood-alcohol content of 0.20, more than twice the legal limit.
We wish the pedestrian a complete and speedy recovery from her injuries.
Phoenix AZ Car Accident News
Josue Soto was killed as he attempted to cross Van Buren Street near 35th Avenue on Saturday evening.
A dump truck overturned onto a passenger vehicle this morning, trapping the injured car driver inside.
A hit-and-run accident sent a female pedestrian to the hospital with life-threatening injuries early Monday morning.