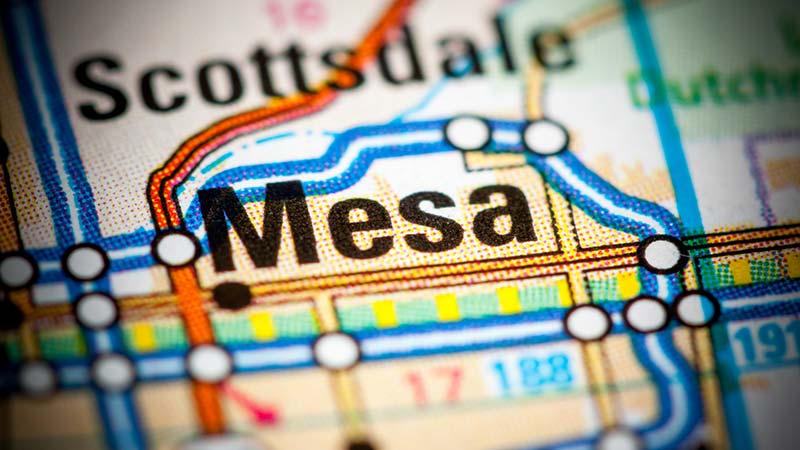 David Kappes Killed in Air Freight Plane Crash
Mesa, Arizona—David Joseph Kappes, age 28, was killed on December 19th while piloting a cargo delivery aircraft owned by California-based AmeriFlight, LLC, which operates freight delivery services in Arizona. 
Mr. Kappes was on route from Holbrook to Payson when he encountered a winter storm.  He radioed air traffic controllers in Payson to tell them he was diverting to Phoenix rather than making the scheduled stop in Payson.  At about 1:30 a.m., Mr. Kappes' plane crashed into the Mazatzal Mountains.
Mr. Kappes was a graduate of Mountain View High School and Arizona State University.
We extend our sympathy to the family and friends of Mr. Kappes at this time of great loss for them.
Phoenix AZ Car Accident News
George Hatch was killed on Friday as he attempted to cross 19th Avenue near Sunnydale Avenue in Phoenix.
Elaine Herzberg has been identified as the victim in the crash that occurred last night in Tempe involving an Uber self-driving car. The Uber vehicle was in autonomous mode when it struck Ms. Herzberg.
An unidentified 63-year-old man was flown to University Medical Center in Las Vegas with serious head injuries after the Hummer H3 he was driving was sandwiched between other vehicle in an accident on Tuesday afternoon