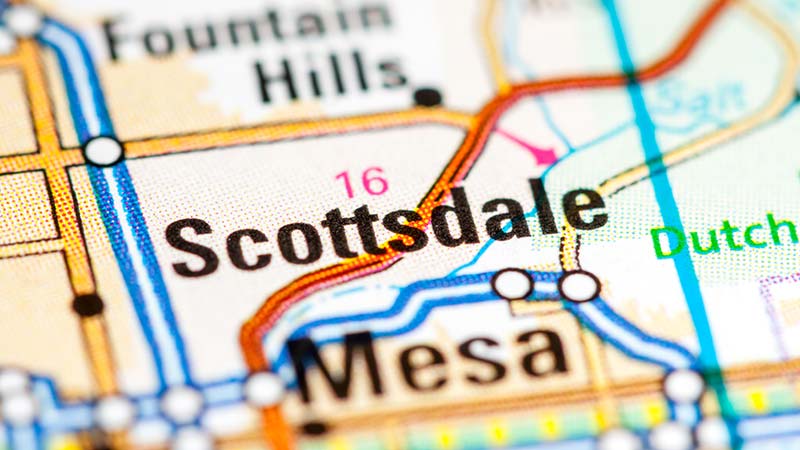 Fred Hubbell Seriously Injured in Bicycle Accident
Scottsdale, Arizona—A bicyclist was seriously injured in Scottsdale last Friday when he was struck by a car that ran a red-light.  The injured man is identified as Fred Hubbell, a former gubernatorial nominee and businessman in Iowa.
Mr. Hubbell has undergone two surgeries for a broken pelvis.  His injuries are not life-threatening but will require extensive physical therapy.
Mr. Hubbell is the former chief executive of Equitable Life Insurance Company and chairman of Younkers Department Store in Iowa.  He owns residences in Iowa and Arizona.
We wish Mr. Hubbell a swift and full recovery.
Phoenix AZ Car Accident News
Raymond Lounsbury died as the result of injuries he received when he was struck while crossing the street at Union Hills Drive and 43rd Avenue in Phoenix on Sunday evening.
Denise Cruz was killed and her one-year-old daughter seriously injured in a three-vehicle car accident. The crash occurred this morning at around 9:00 a.m. on 19th Avenue near Buckeye Road in Phoenix.
Eric Merrill was killed in a rollover accident that occurred on Palo Verde Road near Interstate 10 in Buckeye.