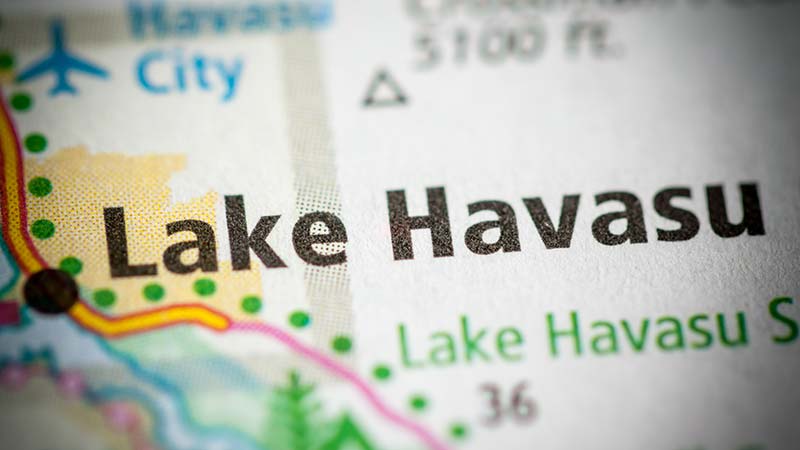 Head-On Accident Outside Lake Havasu City Claims Three Lives
Lake Havasu City, Arizona—Three people died in a head-on collision Saturday on Arizona Highway 95 near Lake Havasu City.  Marlene Shand, age 80, and Rebekah Morden, age 53, both of Fort Mohave, Arizona, died when the SUV in which they were riding was struck head-on and burst into flames.
According to the Arizona Department of Public Safety, Ms. Shand was northbound on a two-lane section of the highway about halfway between Lake Havasu City and Topock, when a Ford driven by Anthony Ruiz, age 23, of Victorville, California, crossed into the northbound lane.  
Witnesses told DPS accident investigators that it appeared Ruiz reached into the back seat of his vehicle immediately before the crash.
Several motorists stopped and attempted to save Ms. Shand and Ms. Morden, but the SUV was consumed in flames before emergency crews could rescue them.
The DPS accident investigation is ongoing.
We extend our condolences to the families and friends of the victims of this tragic accident.
Phoenix AZ Car Accident News
Leticia Ochoa has died as the result of injuries she received when the truck in which she was riding was hit by a speeding sedan on Thursday night.
Karen Render died in a head-on collision on Grand Avenue near Missouri Avenue in Phoenix during Tuesday's rush hour traffic.
Noah Clementson died from injuries he received when his motorcycle was struck from behind on Loop 101 in Phoenix.