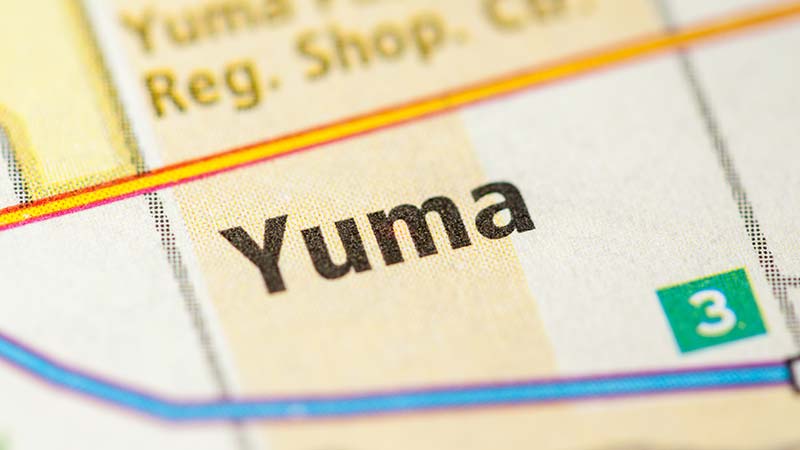 Juan Ramirez Among Five People Killed in Texas Car Accident
Andrews County, Texas—Juan C. Ramirez, age 51 of Yuma, Arizona, died at the scene of an accident in Andrews County, Texas that claimed the lives of five people.  Texas Department of Public Safety accident investigators report that three vehicles were involved in the Saturday evening crash.
The TDPS determined that a Ford Mustang driven by Augustin Lujan, age 27 of Odessa, was southbound on Highway 128 when it ran a stop sign at the intersection of State Highway 115 shortly after 7:00 p.m.  The Mustang collided with a northbound semi-truck driven by Mr. Ramirez.  The force of the impact pushed the semi into southbound Highway 115, where it struck an oncoming Ford F-150. Mr. Ramirez was killed immediately. 
Mr. Lujan was pronounced dead at Medical Center Hospital in Odessa.  The three occupants of the F-150, all from Pecos, died at the scene.
We extend our condolences to the families and friends of the victims of this tragic crash.
Phoenix AZ Car Accident News
A motorcycle accident in Phoenix on Sunday afternoon has claimed the lives of Jessie Andrade and Aracely Arvizu-Hernandez.
Frank DeSomma died from injuries he received when his Jeep left the roadway and rolled on Thursday night.
A hit-and-run accident sent a female pedestrian to the hospital with life-threatening injuries early Monday morning.