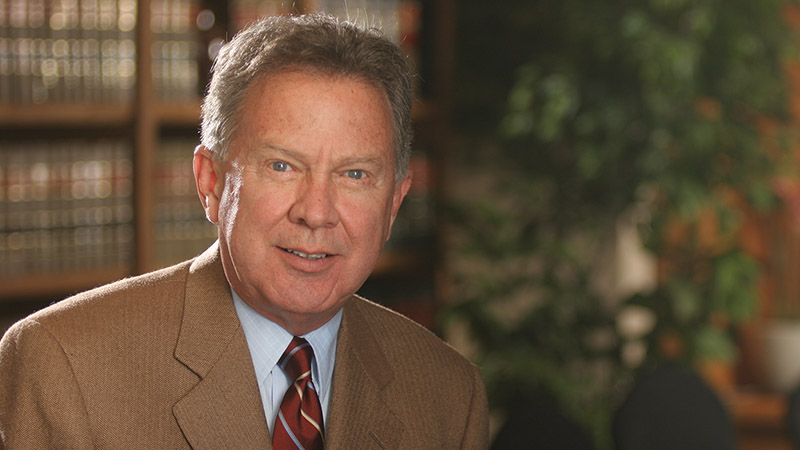 Tricia Handon, Jesse Ramirez and Jason Beardo Killed in 3-Vehicle Crash in Northern Arizona
Kaibeto, Arizona—Three residents of Cortez, California were killed Friday when the pickup truck in which they were riding crossed the centerline of Highway 98 between Kaibeto and Page, striking a semi truck then side swiping a sedan occupied by German visitors.  The victims, reported to be in their 20's, were Tricia Handon, Jesse Ramirez and Jason Beardo. 
A fourth passenger in the pickup truck was injured but survived the crash.
The driver of the semi truck was air evacuated to Flagstaff Medical Center.  The German visitors were uninjured.
We extend our condolences to the family and friends of the three young people who were lost, and we wish the injured speedy recoveries.
Phoenix AZ Car Accident News
George Hatch was killed on Friday as he attempted to cross 19th Avenue near Sunnydale Avenue in Phoenix.
Elaine Herzberg has been identified as the victim in the crash that occurred last night in Tempe involving an Uber self-driving car. The Uber vehicle was in autonomous mode when it struck Ms. Herzberg.
An unidentified 63-year-old man was flown to University Medical Center in Las Vegas with serious head injuries after the Hummer H3 he was driving was sandwiched between other vehicle in an accident on Tuesday afternoon