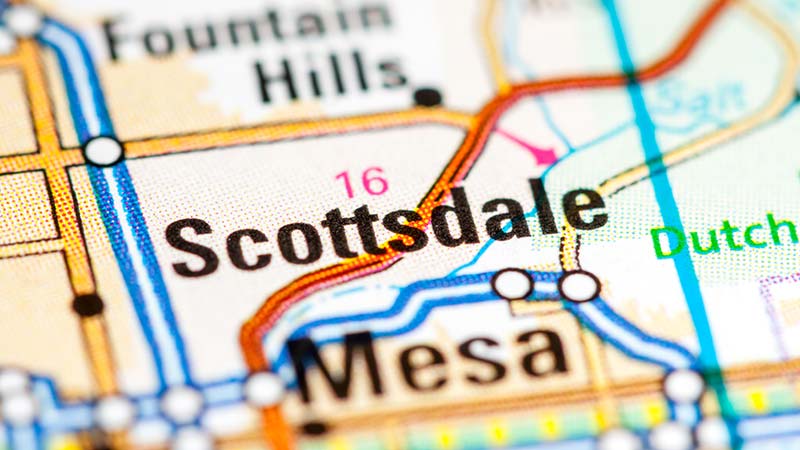 Landry Forkiner Killed in Scottsdale Hit-and-Run Accident
Scottsdale, Arizona—Landry Forkiner, age 24, was struck and killed in a hit-and-run accident at Scottsdale Road and McDowell early yesterday morning. Scottsdale Police were called to the scene at 2:30 a.m., where they found Mr. Forkiner in the intersection. He was pronounced dead at the scene.
Accident investigators with the Scottsdale Police Department report that the vehicle has been describedas a 1993-2002 dark-colored Toyota Corolla. That vehicle was captured on a traffic camera. Authorities are asking anyone who may have additional information to call the Scottsdale Police Department at (480) 312-5000.
We extend our condolences to Mr. Forkiner's family and friends over this tragic loss.
Phoenix AZ Car Accident News
Leticia Ochoa has died as the result of injuries she received when the truck in which she was riding was hit by a speeding sedan on Thursday night.
Karen Render died in a head-on collision on Grand Avenue near Missouri Avenue in Phoenix during Tuesday's rush hour traffic.
Noah Clementson died from injuries he received when his motorcycle was struck from behind on Loop 101 in Phoenix.