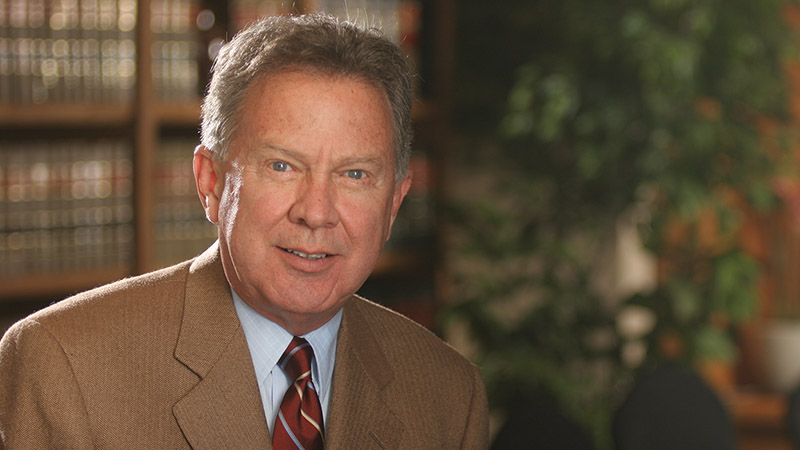 Phoenix Police Crack Down on Street Racing
Phoenix, Arizona—Sixty-five traffic stops resulted in 23 arrests and 114 citations issued on Valley streets Sunday night.  It was a coordinated effort between the Phoenix Police Department and the Arizona Department of Public Safety to crack down on street racers.
Phoenix Police and DPS officers stopped people they observed in large groups driving recklessly and at high speeds.
Police estimate that about 250 people may have been involved in several incidents that have blocked Valley roadways recently, and increase the likelihood of serious car accidents.
Phoenix AZ Car Accident News
Eight people are dead and dozens more injured after a Greyhound bus headed for Phoenix collided with a semi-truck in northwestern New Mexico on Thursday afternoon.
Samuel Flores was struck and killed by an unlicensed teenage driver as he crossed a residential street in Phoenix on Sunday night.
Two pedestrians were struck after a car accident Phoenix when two vehicles jumped the curb onto a sidewalk.