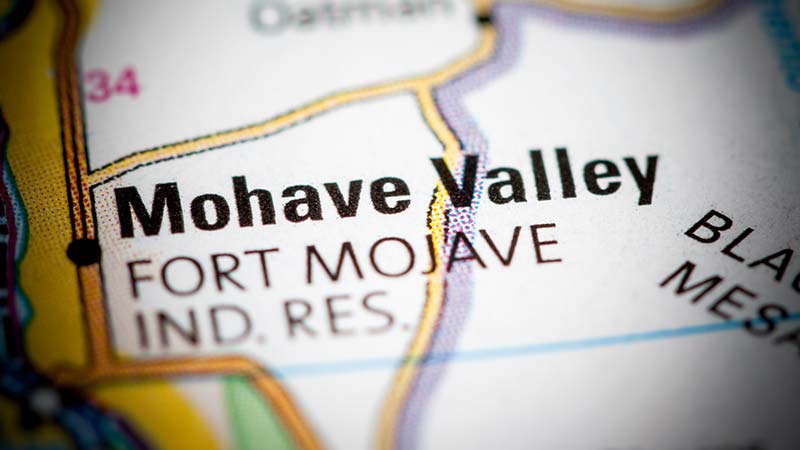 Richard Pagett of Mohave Valley Killed in Wrong-Way Accident
Laughlin, Nevada—Richard Pagett, age 32 of Mohave Valley, died as the result of injuries he received when a wrong-way driver crashed head-on into his vehicle Monday on Nevada Highway 163 near Laughlin.
The community reacted quickly to news of his death by establishing more than eight fundraisers to help the young family. Mr. Pagett and his family are members of St. John the Evangelist Lutheran Church in Bullhead City and donations can be made through the church's Facebook page.
Mr. Pagett is survived by his wife, Summer, and four children.
We extend our sympathy to Mr. Pagett's family and friends over this tragic loss.
Phoenix AZ Car Accident News
Leticia Ochoa has died as the result of injuries she received when the truck in which she was riding was hit by a speeding sedan on Thursday night.
Karen Render died in a head-on collision on Grand Avenue near Missouri Avenue in Phoenix during Tuesday's rush hour traffic.
Noah Clementson died from injuries he received when his motorcycle was struck from behind on Loop 101 in Phoenix.