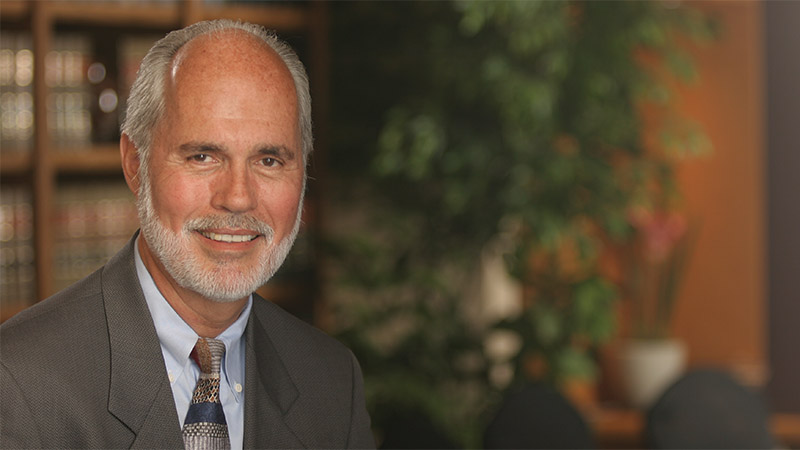 Laura Roberts and Justin Burks Killed in Single Vehicle Accident
Tonopah, Arizona—Laura Roberts, age 35, and Justin Burks, age 41, were killed early Thursday morning when their vehicle rolled in the desert on Baseline Road near Tonopah.  Maricopa County Sheriff's accident investigators believe the vehicle crossed the centerline of the road, struck the shoulder, then crossed the road again, rolling in the desert.
The bodies of both Ms. Roberts and Mr. Burks were found outside the vehicle.
Officers report that speed may have been a factor.  The cause of the accident remains under investigation.
We extend our condolences to the family members and friends of Ms. Roberts and Mr. Burks.
Phoenix AZ Car Accident News
Three people were injured in a car accident at 48th Avenue and McDowell Road on Sunday morning.
A driver going the wrong way on a highway south of Phoenix struck another vehicle head-on late Sunday night, killing Ma Ponce of Mesa.
An officer with the Phoenix Police Department is recovering from injuries she sustained after a car accident at 24th Street and Southern last night.