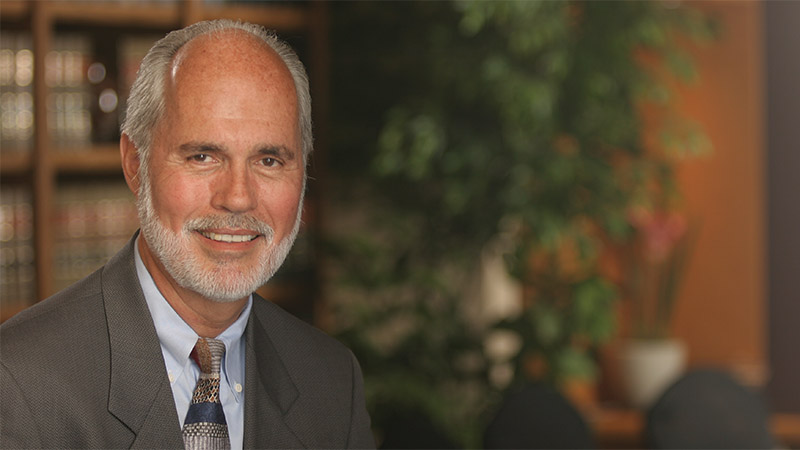 Laura Roberts and Justin Burks Killed in Single Vehicle Accident
Tonopah, Arizona—Laura Roberts, age 35, and Justin Burks, age 41, were killed early Thursday morning when their vehicle rolled in the desert on Baseline Road near Tonopah.  Maricopa County Sheriff's accident investigators believe the vehicle crossed the centerline of the road, struck the shoulder, then crossed the road again, rolling in the desert.
The bodies of both Ms. Roberts and Mr. Burks were found outside the vehicle.
Officers report that speed may have been a factor.  The cause of the accident remains under investigation.
We extend our condolences to the family members and friends of Ms. Roberts and Mr. Burks.
Phoenix AZ Car Accident News
Josue Soto was killed as he attempted to cross Van Buren Street near 35th Avenue on Saturday evening.
A dump truck overturned onto a passenger vehicle this morning, trapping the injured car driver inside.
A hit-and-run accident sent a female pedestrian to the hospital with life-threatening injuries early Monday morning.