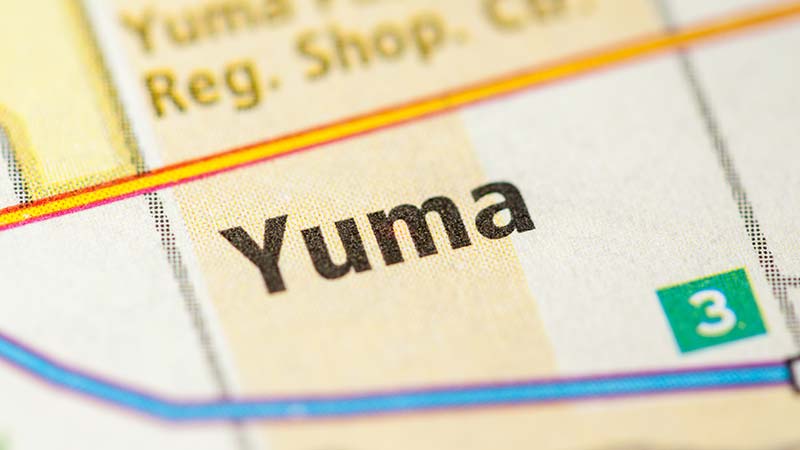 Roberto Rodriguez and Sylvia Rodriguez Killed in Intersection Collision
Yuma, Arizona—Roberto Rodriguez, age 61, and Sylvia Rodriguez, age 56, were killed Sunday morning when their car was struck by another vehicle in the intersection of Avenue 7E and U.S. 95.
The driver of the other vehicle has been identified only as a 42 year old Yuma man.  Arizona Department of Public Safety accident investigators report that the man may have been impaired and speeding at the time of the collision.
The incident remains under investigation.
Mr. and Mrs. Rodriguez lived in San Luis.  We extend our condolences to their family and friends over this tragic loss.
Phoenix AZ Car Accident News
Jesena Andony was killed when she was hit by a car as she attempted to retrieve a cell phone that she dropped in the roadway.
A pedestrian was hit and killed near 35th Avenue and Northern Avenue in Phoenix as he attempted to cross the street.
Brannen Carter was killed on Saturday when the motorcycle he was riding was struck by another vehicle near 16th Street and Campbell in Phoenix.