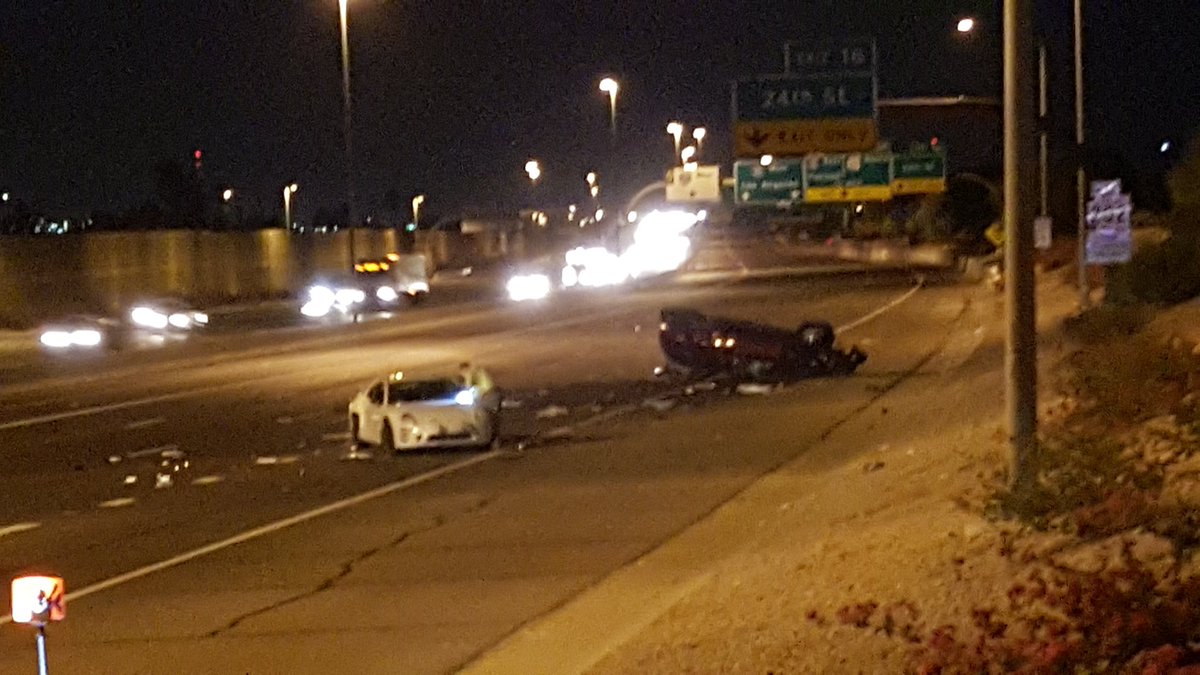 SUV Rollover Accident on Loop 202 Kills Passenger
Phoenix, Arizona—An early morning accident on the westbound Loop 202 at 32nd Street left one person dead and closed the freeway for three hours Friday morning.  According to Arizona Department of Public Safety Capt. Damon Cecil, the tragic chain of events started when a vehicle sped through a construction zone and collided with a SUV.  A passenger in the SUV was ejected and killed as the vehicle rolled.
Identities of the deceased and other parties involved are not yet available.
We extend our condolences to the passenger's family and friends.
Phoenix AZ Car Accident News
Jesena Andony was killed when she was hit by a car as she attempted to retrieve a cell phone that she dropped in the roadway.
A pedestrian was hit and killed near 35th Avenue and Northern Avenue in Phoenix as he attempted to cross the street.
Brannen Carter was killed on Saturday when the motorcycle he was riding was struck by another vehicle near 16th Street and Campbell in Phoenix.