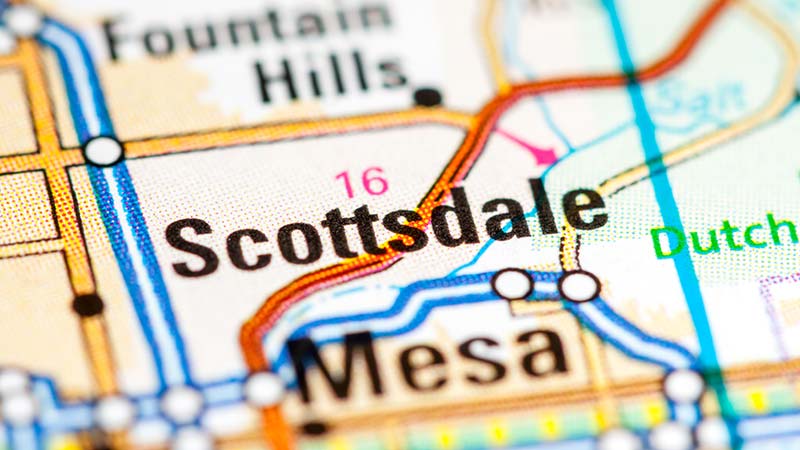 Londo Burns, Valerie McKay Killed in Single Vehicle Accident
Scottsdale, Arizona—Londo Burns, age 63, and Valerie McKay, age 46, both died as a result of injuries they received when Ms. McKay's SUV first struck a median, then hit a tree.  Ms. McKay lost control of her vehicle and, according to Scottsdale Police Department accident investigators, speed and alcohol cannot be ruled out as contributing factors to the collision.
Two other passengers in the SUV were taken to Scottsdale Healthcare Osborn Medical Center for treatment of their injuries.
The incident, which occurred on Scottsdale Road near McCormick Parkway, remains under investigation.
We extend our condolences to the families of Mr. Burns and Ms. McKay.  We wish those who were injured speedy and complete recoveries.
Phoenix AZ Car Accident News
Three people were injured in a car accident at 48th Avenue and McDowell Road on Sunday morning.
A driver going the wrong way on a highway south of Phoenix struck another vehicle head-on late Sunday night, killing Ma Ponce of Mesa.
An officer with the Phoenix Police Department is recovering from injuries she sustained after a car accident at 24th Street and Southern last night.