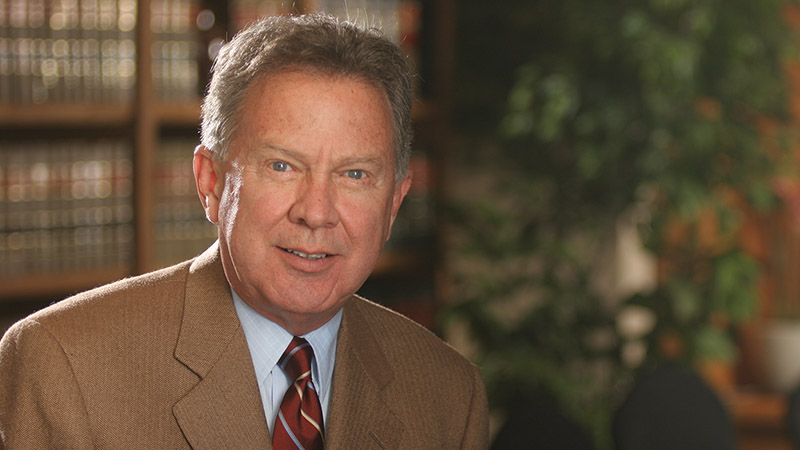 Unsecured Loads Create Potential for Road Hazards and Accidents
Phoenix, Arizona—All drivers have found themselves behind trucks that have items moving around in the truck bed, or wobbling on large open trucks.  Unsecured loads can turn into deadly accidents when items fall from vehicles transporting them.
State officials recently held an event where they encouraged drivers to secure loads on their vehicles.  "Drive as if your loved ones are in the car behind you," said Paul Reif of Gilbert, who lost a son in 2006 when a sheet of metal slid through the young man's windshield, killing him instantly.
According to Arizona Department of Public Safety records, thirteen people died last year in the Phoenix metropolitan area from accidents caused by debris in the road that had fallen from vehicles.  Twenty-two others were seriously injured.  These numbers represent an increase from previous years.
Every day, DPS employees collect items such as mattresses, chairs and other furniture, carpet and rugs, ladders, gardening equipment, coolers, wood, cardboard, metal—even a refrigerator.  Even small objects can cause a surprising amount of damage to other vehicles.
Other drivers are not the only ones in danger of being injured by road debris.  Those who clear the roadway risk being struck by fast-moving vehicles, especially if the object is large or heavy.
Consider the possible consequences if an item were to fall from your vehicle.  Before transporting a load, take a few moments to confirm that it is securely in place.  Prevent accidents and injuries.
Phoenix AZ Car Accident News
Leticia Ochoa has died as the result of injuries she received when the truck in which she was riding was hit by a speeding sedan on Thursday night.
Karen Render died in a head-on collision on Grand Avenue near Missouri Avenue in Phoenix during Tuesday's rush hour traffic.
Noah Clementson died from injuries he received when his motorcycle was struck from behind on Loop 101 in Phoenix.