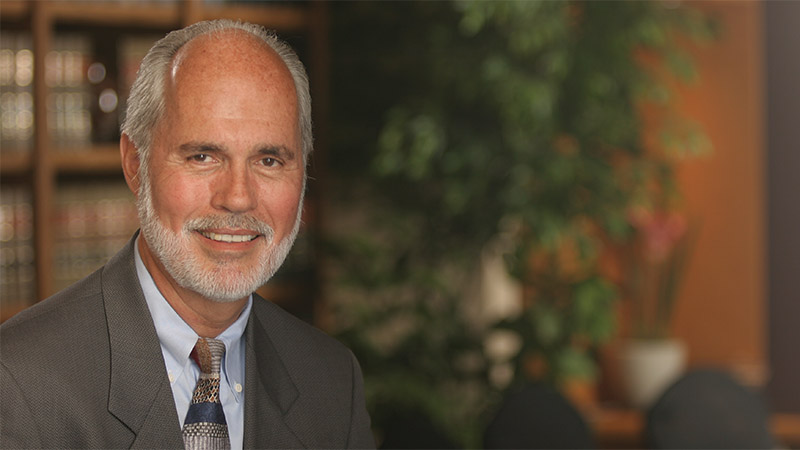 Used Car Caveat: Do Not Get Stuck With One Previously Damaged
Most dealers who sell used cars in Arizona sell them "as is." This means the seller provides no warranty or guarantee on the car. The printed form contracts used by these dealers generally contain a provision saying the car is sold "as is—not expressly warranted or guaranteed."
Most of these form contracts also contain another provision that says the buyer may not rely on anything the seller has claimed about the car unless the claims are specifically set out in the contract.
Suppose a seller tells you a used car you want to buy has never been damaged in an accident. Following the "as is" purchase, you learn the car was previously damaged in a serious injury accident.
Can the seller rely on his "as is—no warranty/promises waived" contract to avoid claims in connection with this misrepresentation?
The answer generally is no. A seller cannot insulate himself from fraud or misrepresentation by having a buyer sign an "as is" contract waiving his or her rights in connection with the oral claims. Regardless of the contract terms, the law will not permit fraud or misrepresentation.
This legal rule applies to all contracts, not just those for the sale of used cars.
When an item for sale is misrepresented, the law protects the buyer. This does not, however, mean the buyer will win a legal dispute with the seller. The buyer may have difficulty proving oral misrepresentations.
If a seller denies making untrue claims, and there is no evidence of them other than the buyer's testimony, the buyer may lose.
When you purchase something, insist that all important promises be put in writing and signed by the seller.
With used cars, insist on a vehicle history report. It should reveal any accident damage as well as other problems.
If a seller refuses to put claims that are important to you in writing, either have the item thoroughly inspected to validate the claims, or assume they may not be true and act accordingly. In many cases, you would be wise to pass on the purchase.
Although the axiom "buyer beware" may be trite, it remains very good advice.
Phoenix AZ Car Accident News
Three people were critically injured when two vehicles collided and rolled over at 7th Avenue and Bethany Home Road early Sunday morning.
A two-vehicle crash in South Phoenix left one person dead and two others hospitalized Friday afternoon.
An overnight crash involvint two Dodge Ram trucks near the I-17 and I-10 split in Phoenix claimed the life of Braulio Silva Rodriguez.